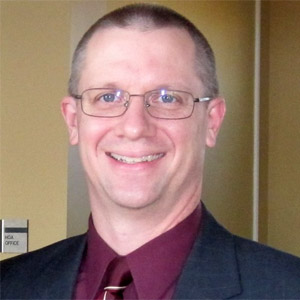 Michael Heil
Psychologist in Residence
Department of Psychology
Dr. Michael Heil is a Psychologist-in-Residence at American University where he teaches both I/O Psychology and Occupational Health Psychology.  He is a Senior Consultant with Aon Hewitt's Talent and Rewards practice. He leads a team of IO Psychologists who are responsibilities for developing, implementing and maintaining assessment solutions for several federal agencies. Dr. Heil's primary research activities include selection and validation research, job analysis, test development, competency modeling, program evaluation, and human performance research. Dr. Heil has presented research at national and international conferences on these and other topics, such as organizational commitment, test development and assessment. Dr. Heil has conducted numerous consulting projects in both the public and private sector. He was a member of team that won the 2000 SIOP M. Scott Myers Award for Applied Research in the Work place. Dr. Heil graduated from Kansas State University in 1997 with his Ph.D. in Industrial/ Organizational Psychology.
Loading ...

FOR THE MEDIA

To request an interview for a
news story, call AU Communications
at 202-885-5950 or submit a request.