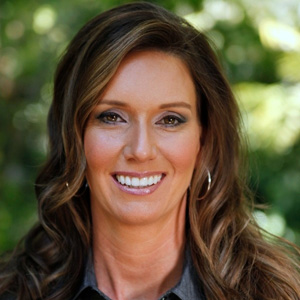 Michelle Newton-Francis
Assistant Professor
Department of Sociology
Dr. Newton-Francis is a cultural sociologist whose research focuses on questions related to gender, the production of culture, work, and body and embodiment. She is currently working on two projects. The first examines how organizations capitalize on gendered and sexualized bodies and how workers in these organizations internalize and reproduce the cultural, organizational, and interactional expectations about their bodies outside of the workplace. Additionally, she also focuses on how workers deal with stigma related to their working bodies. The second, in a partnership with the National Coalition for the Homeless, focuses on how homeless bodies are stigmatized and discriminated against by law enforcement, private businesses, health and social services. She is presently collecting semi-structured interviews with current and formerly unhoused persons in the Washington, D.C. area. She has worked as an applied sociologist on several programs funded by the U.S. Department of Justice and has consulted on numerous projects including sexual assault in the military. Additionally, she has served as consultant to several four-year academic institutions on online learning and accelerated degree completion programs.

Degrees

PhD, Sociology, American University
MA, Applied Sociology, Old Dominion University
BS, Criminal Justice, Old Dominion University
Loading ...

OFFICE

CAS - Sociology
Battelle Tompkins - T-22
M & TH 11:00 a.m - 12:30 p.m.
FOR THE MEDIA

To request an interview for a
news story, call AU Communications
at 202-885-5950 or submit a request.
Partnerships & Affiliations
American Sociological Association

Member since 1995
Scholarly, Creative & Professional Activities
Research Interests
Core Research Areas: Popular Culture; Deviance (with emphasis on stigma); Sociology of Culture; Gender; Cultural Criminology
Honors, Awards, and Fellowships
In 2008, Dr. Newton-Francis received the Women's Leadership Award from the Appalachian College Association for her dissertation work.
Dr. Newton-Francis was also appointed a John B. Stephenson Dissertation Fellow (Mellon) by the Appalachian College Association.