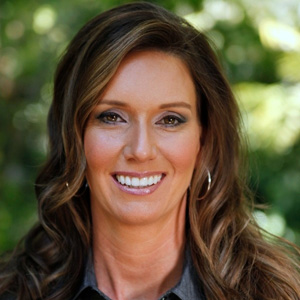 Michelle Newton-Francis

Assistant Professor Department of Sociology
Degrees

PhD, Sociology, American University
MA, Applied Sociology, Old Dominion University
BS, Criminal Justice, Old Dominion University

Bio

Dr. Newton-Francis is a cultural sociologist whose research focuses on questions related to labor and work. She has worked as an applied sociologist for programs funded by the U.S. Department of Justice including the Cops in Schools and Safe Schools Training programs. Currently, she serves as a legislative fellow at the U.S. House of Representatives working on a wide range of issues related to homeland security, health and human services, and education. Specifically, she has worked on policy related to human capital resources and management of federal law enforcement, anti-racism in higher education, and regulation of synthetic drugs. In the department, she regularly teaches courses on qualitative research methods, structural inequalities, U.S. society, and senior seminar/capstone. Dr. Newton-Francis is honored to serve as the undergraduate advisor.
Partnerships & Affiliations
American Sociological Association
Member since 1995
Scholarly, Creative & Professional Activities
Research Interests
Core Research Areas: Popular Culture; Deviance (with emphasis on stigma); Sociology of Culture; Gender; Cultural Criminology
Honors, Awards, and Fellowships
In 2008, Dr. Newton-Francis received the Women's Leadership Award from the Appalachian College Association for her dissertation work.
Dr. Newton-Francis was also appointed a John B. Stephenson Dissertation Fellow (Mellon) by the Appalachian College Association.