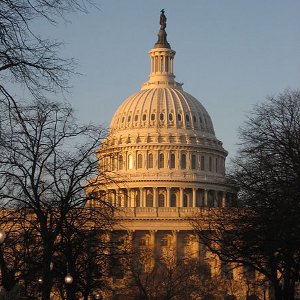 David Solomon
Adjunct Professorial Lecturer
Department of History
Loading ...

FOR THE MEDIA

To request an interview for a
news story, call AU Communications
at 202-885-5950 or submit a request.
Teaching
Fall 2015

LAW-516 Legal Rhetoric: Writing & Research I: LegalRhetoric:Wrtng&Rsrch I
Spring 2016

LAW-517 Legal Rhetoric: Writing & Research II: Legal Rhetoric:Wrtng&Rsrch II
Scholarly, Creative & Professional Activities
Research Interests
Background in Educational Technology/ CyberLearning. Research emphasis: Educational technologies and innovative learning in theoretical based learning environments incorporating the development of criteria for the evaluation of educational architectural software design.