Be a Leader in Health Promotion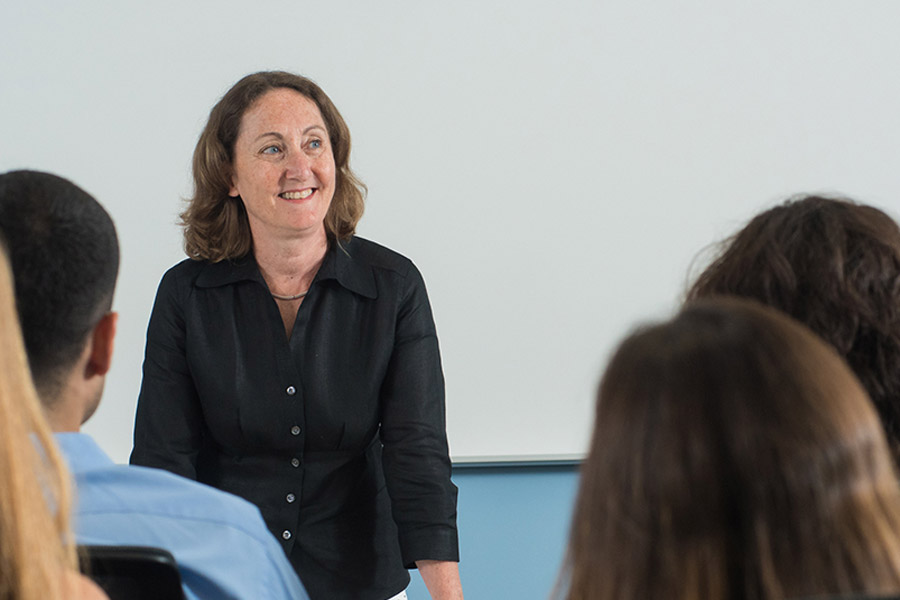 Health promotion is the science and art of helping people, organizations, and communities change lifestyle behaviors to move toward a state of improved health, resulting in decreases in chronic disease and health care costs. The Health Promotion Management Program is for individuals dedicated to assuming leadership positions within the health promotion industry.
Sound like you? Join us in our mission to stay on the cutting edge of health promotion.
Master's in Health Promotion Management
1:59
Faculty and students discuss what sets this program apart.