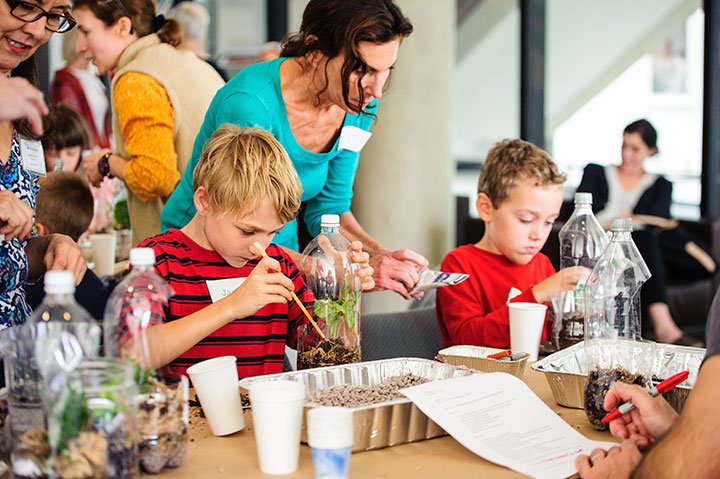 Expand your child's imagination by engaging them in a fun and creative art class.

Kids@Katzen is an arts education program for children, ages 5 to 12, and is designed to give them an arts experience that is fun, engaging, educational, and affordable.


The cost to participate is $10 per child. To register, call AU Museum at 202-885-1300. AU Museum Members at the Family Level and above receive priority registration.