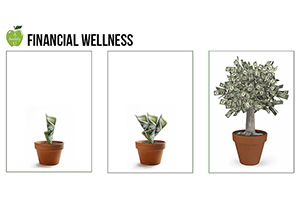 Take your next step to Financial Security

Led by individual consultants from Fidelity and TIAA-CREF, these workshops are custom designed to help you meet your financial goals.
Sign up below and take your next steps today!
Note: You do not need to be enrolled in either plan to sign up for these sessions.