Discover your future with AU
Six months after graduation,
Maya Kinley-Hanlon, CAS/BS '18
I was able to be part of the LIGO collaboration research.
The size of the AU physics department allows students to get involved in research early in their career. I began my research in Professor Harry's Gravity and Thermal Noise LIGO lab my sophomore year and was able to be a part of the LIGO collaboration research that recently led to the discovery of Gravitational Waves. Last June, we were published in the Classical and Quantum Gravity journal and asked to write a follow up for their website. I have thoroughly enjoyed my experience in physics here and I can't wait to start a career doing what I love.



Schools and Colleges
With eight schools and over 150 programs including bachelor's, master's and doctoral degrees, American University students choose a personalized curriculum of theoretical study and experiential learning, taught by internationally-recognized faculty in courses that take them from the classroom, to the nation's capital, and all around the globe.
Photo Gallery:

Life at AU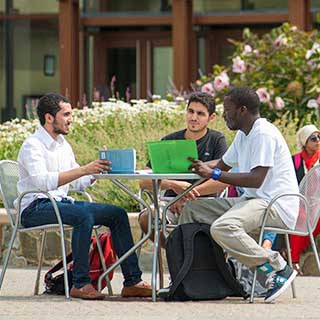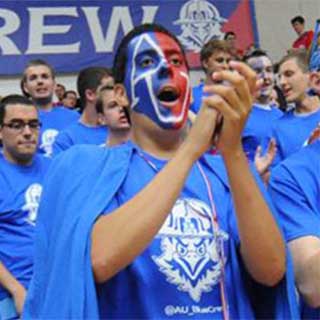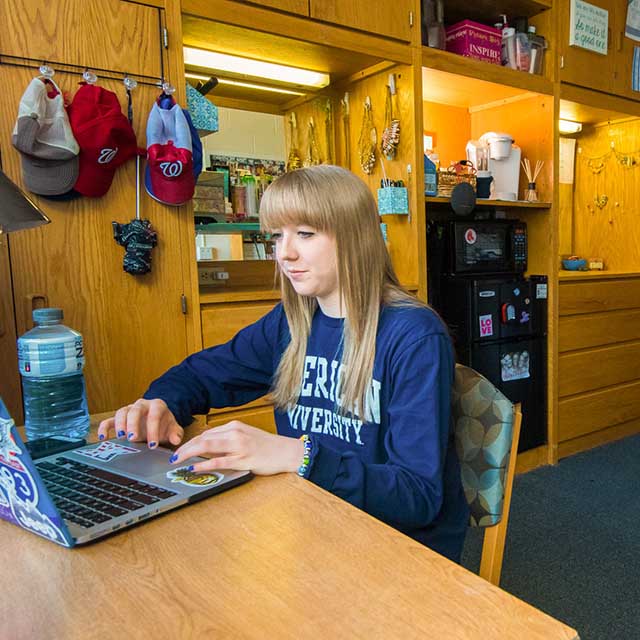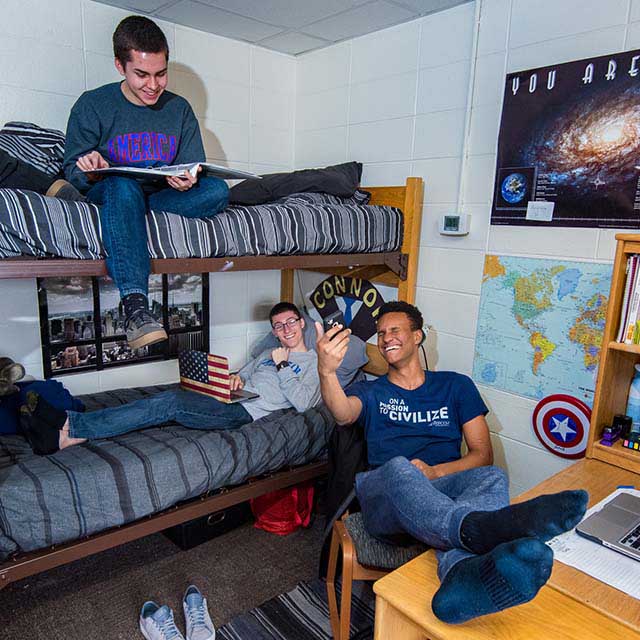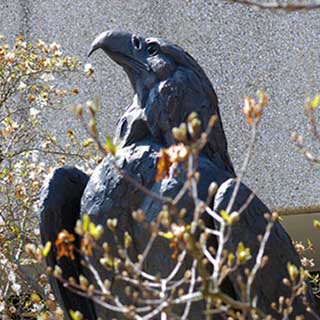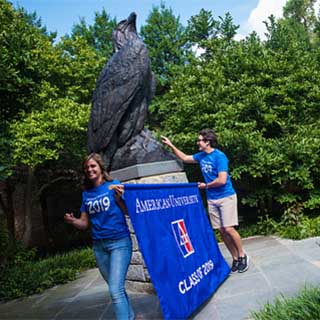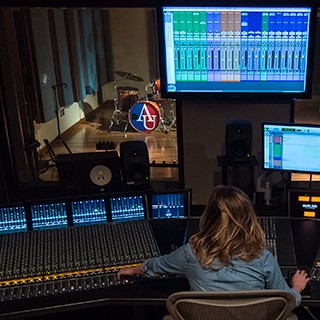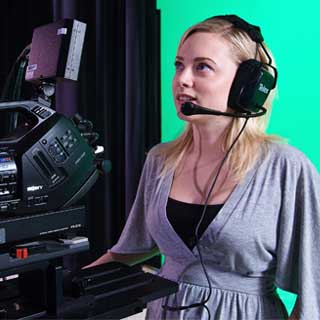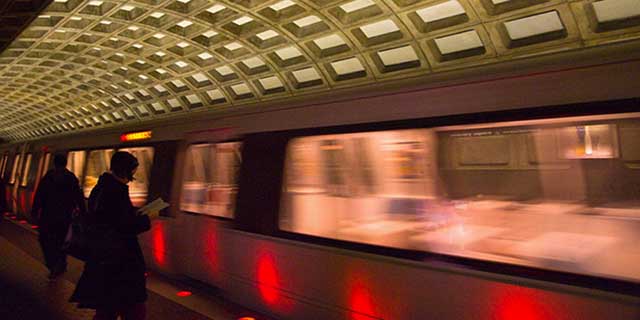 New Site for AU Diversity and Inclusion Resources
Newly developed and launched Diversity and Inclusion website aims to facilitate greater awareness and engagement of the university's efforts in and progress on improving campus climate for all.