Patching AU-Owned Computers to Avoid Exploitation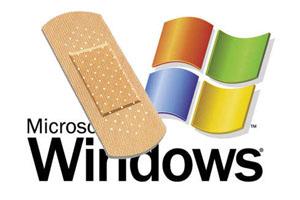 The Office of Information Technology uses patch management to safeguard AU-owned computers and data from cyber criminals looking to exploit applications that are out of date.
In April 2010, OIT began using the LANDesk patch management technology to guard against a known vulnerability in the Adobe Flash Player that could allow cyber criminals to take control of a user's computer, stealing data, passwords, and more.

In June, we began a standard repeatable monthly cycle of installing patches to vulnerable systems campus-wide to ensure AU-owned workstations running Windows operating systems are protected.
We are currently working with our technology partners across campus to test the delivery of patches to Macintosh workstations, and we expect to roll out this capability later this year.