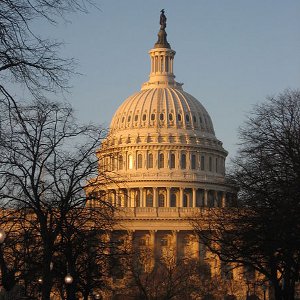 Leila Berner
Scholar in Residence
Department of Philosophy and Religion
A Fulbright scholar, Rabbi Leila Gal Berner, PhD, has spent extensive time in Spain researching Jews during the Spanish Reconquista. Ordained at the Reconstructionist Rabbinical College, Rabbi Berner currently serves Kol Ami: The Northern Virginia Reconstructionist Community in Arlington. The Founding Director of the Center for Jewish Ethics at the Reconstructionist Rabbinical College, Rabbi Berner has recently founded and is Director of Lev Tahor: A Center for Jewish Soulwork, in Bethesda, Maryland. Dr. Berner has taught at Reed and Swarthmore Colleges and at Emory University. Rabbi Berner has published widely on the creation of new feminist rituals and is a pioneer in the unfolding field of contemplative Jewish engagement with the Hebrew Bible. Since 1967, Dr. Berner has also been very active in interfaith dialogue. A citizen of the United States and Israel, Dr. Berner, through her academic and rabbinic work, has participated actively in Israeli-Palestinian peace-making efforts.

Degrees

PhD, University of California, Los Angeles
Rabbanic Ordination, Reconstructionist Rabbinical College, Wyncote, PA
MA, University of California, Los Angeles
BA, Hebrew University of Jerusalem

Languages Spoken:

English, Hebrew, Spanish, Catalan, Latin
Loading ...

FOR THE MEDIA

To request an interview for a
news story, call AU Communications
at 202-885-5950 or submit a request.
Partnerships & Affiliations
Scholarly, Creative & Professional Activities
Selected Publications
   
"From Moral Judgment to Empathic Support: The Religious Jewish Community's Response to AIDS," in Religion in the Age of AIDS, Public Media Center, AIDS National Interfaith Network, 1999.
   
"Hearing Hannah's Voice: The Jewish Feminist Challenge and Ritual Innovation," in Daughters of Abraham: Feminist Thought in Judaism, Christianity and Islam, eds., Yvonne Yazbeck Haddad, and John L. Esposito,  University Press of Florida , 2001.
Work In Progress
Reading the Torah in Our Lives: A Contemplative Entry into the Bible