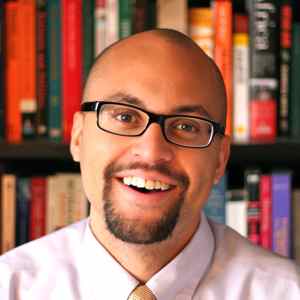 Daryn Cambridge
Adjunct Instructor
School of Education, Teaching and Health
Daryn Cambridge is Senior Director for Learning & Digital Strategies at the International Center on Nonviolent Conflict, an experiential education and training consultant, and an adjunct professor at American University where he teaches Education for Peace and Conflict Resolution and Education for International Development.  Visit his personal website, http://daryncambridge.com, to learn more about his work and interests.
Loading ...

FOR THE MEDIA

To request an interview for a
news story, call AU Communications
at 202-885-5950 or submit a request.
Teaching
Summer 2015

EDU-285 Education for Int'l Devel
Fall 2015

SIS-639 Sel Topics in Int'l Conf Res: Nonviolent Action
Spring 2016

EDU-285 Education for Int'l Devel