Contact:
Tubman, Jonathan G.
Vice Provost for Research & Dean of Graduate Studies
Dissertation and Thesis Presentations
Candidates who are in the process of defending their doctoral dissertation or master's thesis may submit their information to the Office of Graduate Studies for posting to this page. Submissions intended for this page should be sent at least two weeks before the date of the defense.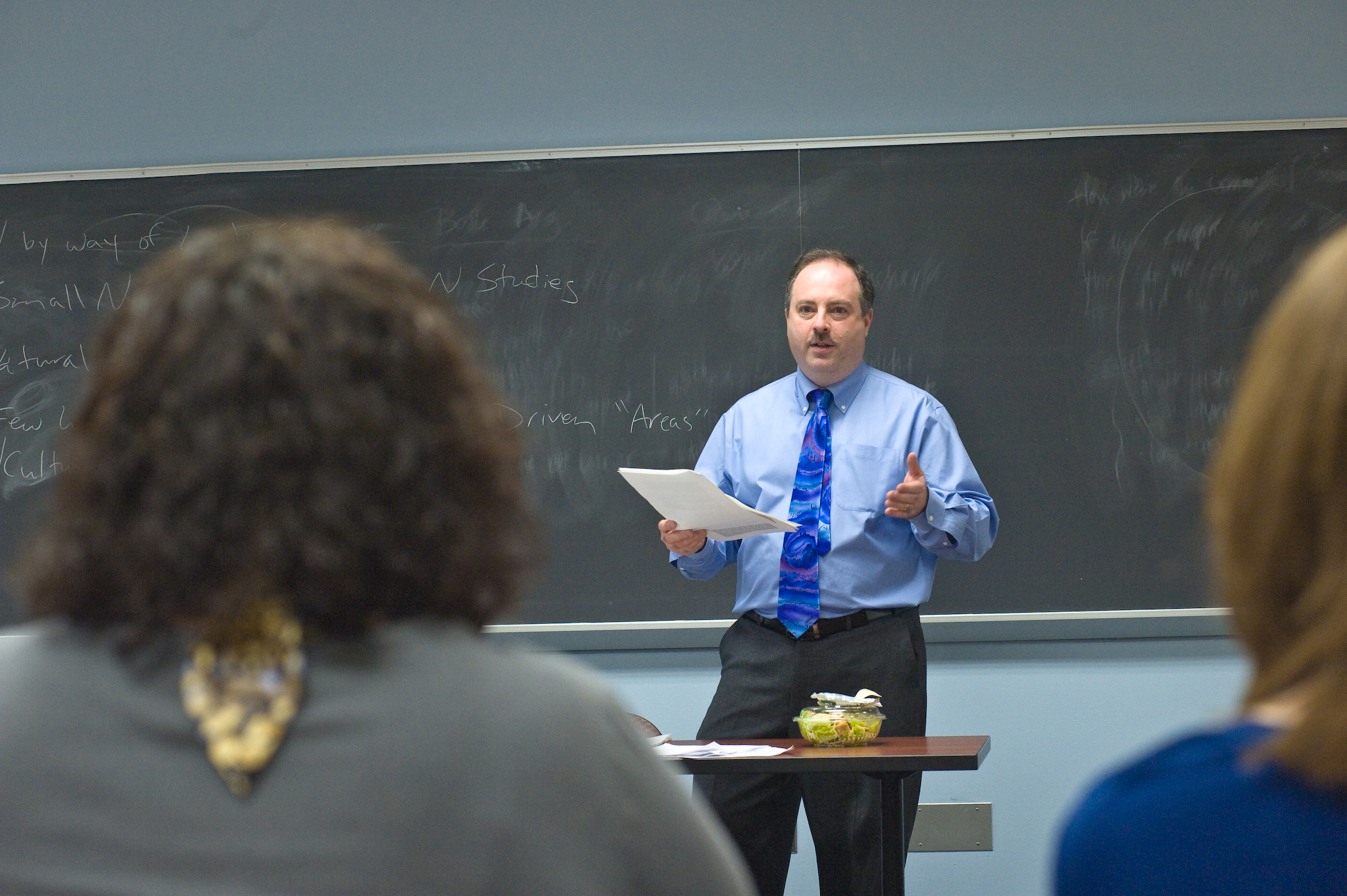 Student Name: Joeva Rock
Graduate Level: PhD
Field of Study/Major: Anthropology
Committee Chair: Dr. William Leap
Date of Presentation: 12/01/2017
Presentation Location: Hamilton 303 (the Anthropology Conference Room)
Time of Presentation: 2:30 pm
Title of Dissertation: We Are Not Starving: GMOs and Ghanaian Food Sovereignty Advocacy in the Age of the African Green Revolution

Abstract: Across Africa, projects organized under the African Green Revolution seek to introduce genetically modified (GM) seeds into African markets to increase crop yields. This dissertation examines controversy surrounding the commercialization of GM crops in Ghana with a focus on international and Ghanaian officials working on GM projects, a social movement opposing those projects, and farmers caught in the middle. In particular, the dissertation shows; 1) how U.S. development policy is tied to the upswing of interest in biotechnology in Africa; 2) how scientists and activists are bonded by a mutual dissatisfaction with donor influence in state-making, and; 3) how, after years of un-development, farmers are skeptical of donor projects and technologies that require intensive capital, raising questions over future adoption of GM seeds.

By showing the local articulations of a global technology, this dissertation demonstrates how state sovereignty, citizenship, food and agriculture are intimately tied, and troubles popular narratives of Africans as passive recipients of aid and victims of modernity.