Winners of the 2016 competition
SIS Student Winners
Judges' Favorite Pick 
"Fantasy of Taj" by Ha Lee
Agra, India; 2013
Taj Mahal is the tomb which is never lonely with millions of visitors every year from all over the world. Yet there is still a corner where the peace of an eternal love is found.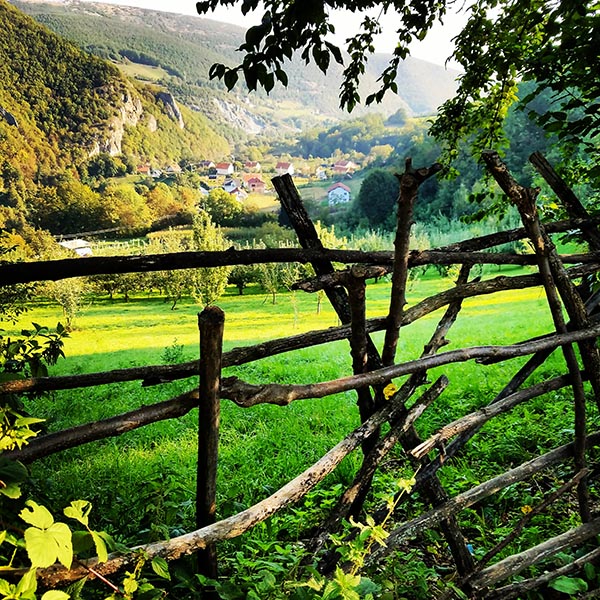 Winner of Open Spaces, Urban Places
"My New Home" by Silvia Torres
Brod, Kosovo; 2016
Silvia's new village where she will be teaching for the next two years. This picture was taken on the walk to her school.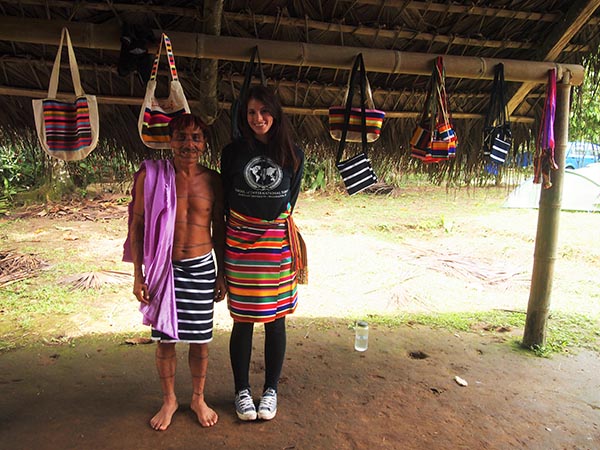 Winner of SIS Faces
"After the Big Interview" by Jessica Walton
Santo Domingo de los Tsa'Chilas, Ecuador; 2016
SIS graduate student Jessica after interviewing the president of the Tsa'Chila community at Shino'pi Bolon in Ecuador on conflict resolution techniques of the indigenous Tsa'Chilas.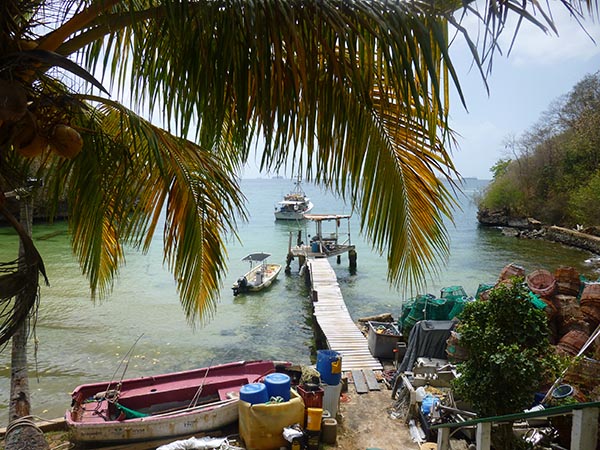 SIS Faculty
Faculty Winner
Randolph Persaud
Trinidad & Tobago; 2014
This photo was taken while on an official trip to the University of West Indies. The area in the photograph was a US Naval base during World War II. It was at the front line of challenging German submarines. The photo is a positive representation of both nature and human life, the latter captured in the fishing set up.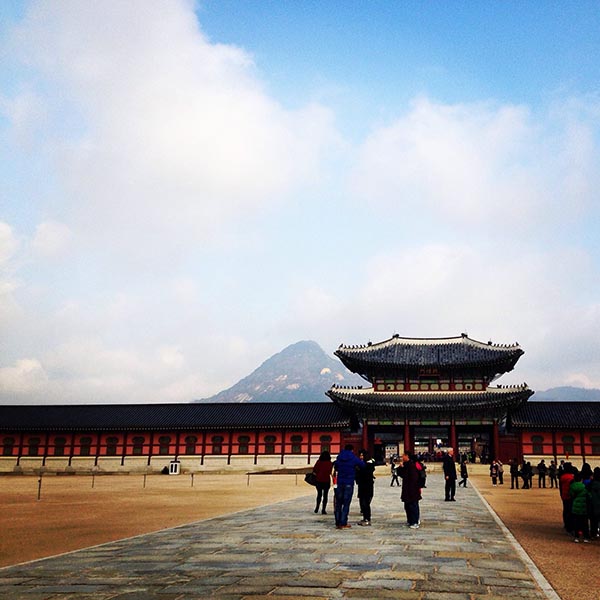 SIS Alumni
Alumni Winner
"Palace in Thirds" by Amanda Brenner
Gyeongbokgung Palace, Seoul, South Korea; 2014
Blue sky day at Seoul's central palace.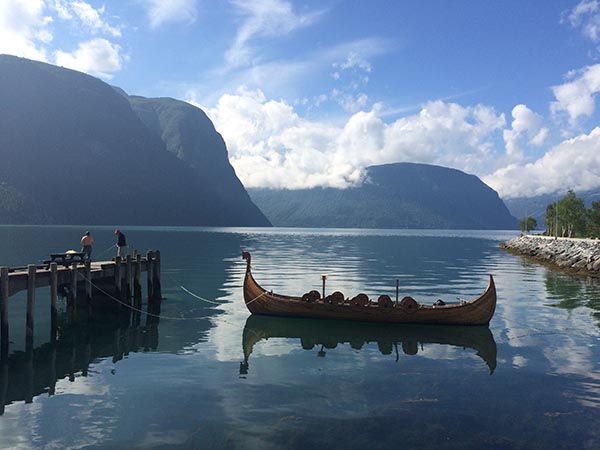 SIS Staff
Staff Winner
"Modern Day Viking Ship by Lauren Wagoner
Valldal, Norway; 2016
Viking ship replica in a Norwegian fjord.