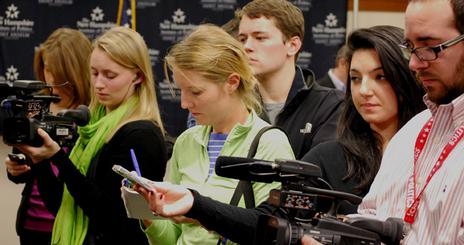 Primary Wrap-Up
Students in American University's "Communicating the 2012 Presidential Election" course developed final projects based on their experience on the ground in New Hampshire and a semester spent studying political communication and the 2012 GOP primaries.
Creative video exploring the role of money in politics with national political reporters, donors and voters. Focuses on SuperPacs which are using large amounts of money to fund negative ads. All video shot by students in NH. Watch video 
Student Team: Colin Campbell, Miriam Diemer, Allison Green,  Rhys Heyden, Julie Kinzer
On the Ground in New Hampshire
The class documentary on the 5 days in NH before the primary with students attending debates, rallies, media events, talking to voters and blogging, tweeting and filing stories.  
Student Team: Douglas Bell, Hannah Blatt, Staci Coble  and Joshua Lapidus
Exploring the Latino vote through the eyes of  Pablo Carvajal, a Costa Rica native and a soldier with the US Army Reserve, who went to NH to campaign for Jon Huntsman. Students followed him from NH to DC where he has relocated. Watch video 
Student Team: Jose Aristimuno, Maria Hallas and Kelli Sakalousky 

Gay and Republican: Two tough, conflicting identities.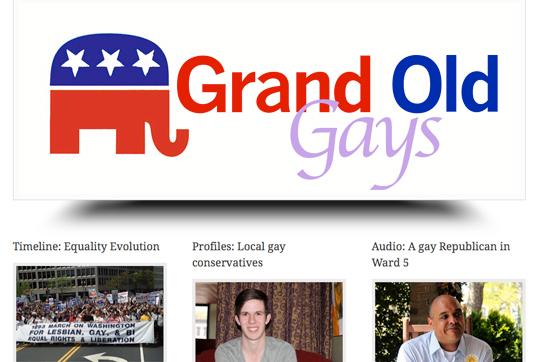 One of the teams in the election class undertook this subject, adding a focus on Tim Day, an openly gay Republican running for a seat in the District of Columbia, and adding five profiles of local gay Republicans. See a timeline, audio and profiles
Student Team: David Schultz, Elaura Rifkin and Heather Caygle
A look at the issues on the minds of the voters in New Hampshire and other primary states though personal interviews and exit polls. Watch video

Student Team: Shannon Rice, Forrest Young, Elizabeth Perez, and Elise Tollefson
Independent Voters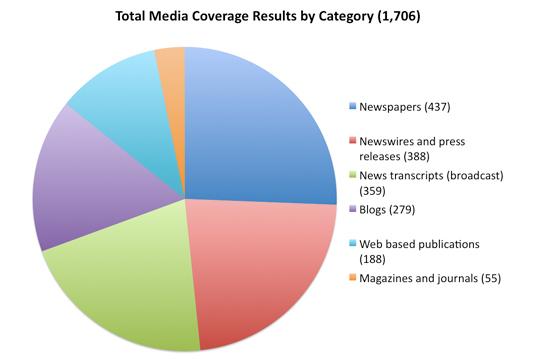 Students examine how you win Independent voters in the state that prides itself on being independent. Is it a Granite State myth? A website which puts the Independent voter in historical and political context.
Read a history of independent voting, the role of independents in the 2012 primary, and media analysis.
Student Team: Kent Hiebel, Hayley Miller, Jose Morales, Sarah Morgan, Meagan Shamberger, and Ty Tillett
Students interview Presidential historian David Abshire on types of Presidential leadership styles: character, strategic, and organizational and asked NH voters about the leadership qualities of their favorite 2012 candidate. Watch video and read background paper.
Student Team: Allison Terry and Taryn Bunger
Cashing in on the candidates
This website showcases stories about how the election cycle affects local economies. The project team focused on how downtown Manchester thrives during primary season; students followed-up back in Washington to see how the rest of the country was faring. View their stories, photo essays and videos
Student Team: Stefanie Dazio, Emily Roseman, Carol Cummings, Amanda Muscavage