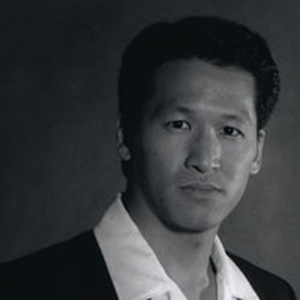 Edwin Mah
Adjunct Instructor
School of Communication
Edwin Mah is an adjunct professor of Film and Media Arts. He is an MFA candidate in film and electronic media with interests in documentary filmmaking, multimedia, and photography who teaches courses on web design and dynamic websites.
Loading ...

FOR THE MEDIA

To request an interview for a
news story, call AU Communications
at 202-885-5950 or submit a request.