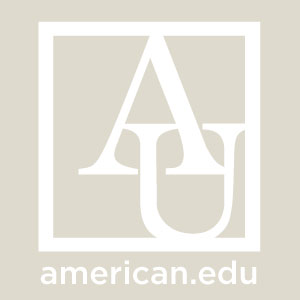 Michael McCluskey

Senior Professorial Lecturer School of Communication
Degrees

Ph.D., University of Wisconsin-Madison; MA and BA, University of Washington.

Bio

Michael McCluskey is an instructor in the School of Communication's Public Communication division. Dr. McCluskey's background includes more than 17 years as a print journalist in the Pacific Northwest and positions at the Ohio State University and California State University, Fresno. He has an active research portfolio with an emphasis on advocacy groups, their strategic communication practices and interaction with news organizations, government officials and the public. His research has been published in journals such as Journalism & Mass Communication Quarterly, Mass Communication & Society, Journal of Communication and Communication Research. Dr. McCluskey grew up in Seattle when it was known more for airplanes and fishing rather than software and coffee. After earning a BA degree in journalism, he was editor at age 22 of the Snoqualmie Valley Record (weekly) newspaper, where he was the sole full-time journalist and filled 18-plus pages per week with community news. After a stint as a taxi driver in Seattle, he moved to north central Washington, where he worked at the Wenatchee World (daily) newspaper first in the sports section (writer, editor and columnist) and later as a news beat reporter. Then he attended graduate school, earning his MA and Ph.D. degrees. Dr. McCluskey joined the Department of Mass Communication and Journalism at Fresno State in 2004 as an assistant professor, where he taught reporting, media law and graduate courses. In 2006, he moved to the School of Communication at Ohio State as an assistant professor, where he taught a large-lecture (400-550 students) introductory course, media and terrorism, media law, graduate courses and other courses. As of summer 2013, Dr. McCluskey had 18 articles published in academic journals, plus he was active on two journal editorial boards.