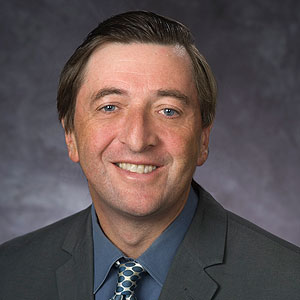 Mark McDonald
Adjunct Instructor
School of Communication
Additional Positions at AU

Broadcast Journalist in Residence

Mark is the Broadcast Journalist in Residence in the School of Communication, where for seven years he has taught reporting, management and multi-media skills to undergraduates and graduate students. Mark is also the Program Director at WAMU 88.5 which is licensed in Washington to American University. Since 2001, the station has become the third most listened-to public radio station in the United States, in the 9th largest market, with an increase in its cume audience of 55%*. Prior to coming to Washington, Mark was News Director at WNYC New York Public Radio, after a 15-year career with the BBC as a domestic, political and foreign news producer. WAMU 88.5 is based in American University's Brandywine Building. The station awards internships to qualifying AU students throughout the calendar year.
Loading ...

OFFICE

WAMU
4401 Connecticut Avenue-2nd Fl
FOR THE MEDIA

To request an interview for a
news story, call AU Communications
at 202-885-5950 or submit a request.
---