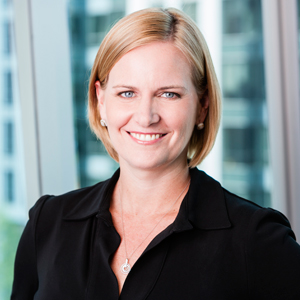 Annemarie Pender

Adjunct Instructor School of Communication
Bio

Annemarie Pender is an adjunct professor of Public Communication. She provides communications and public relations support to international automobile companies in Washington DC. Pender has more than 14 years of public policy, automotive marketing and philanthropy communications experience. She is currently the director of communications for the Association of Global Automakers (formerly known as the Association of International Automobile Manufacturers). In 2010, she orchestrated a complete rebranding of the organization including a new name, visual identity, public website, password-protected member website and social media program.

Prior to joining Global Automakers, Pender served as a senior public affairs specialist at American Honda Motor Company, Inc. and as a public affairs specialist with Mazda North American Operations. She has also worked in government relations for the American Textile Manufacturers Institute. Pender holds a Masters of Arts in public communications from American University where she is an adjunct professor. She also serves on the board of directors of the Washington Automotive Press Association.