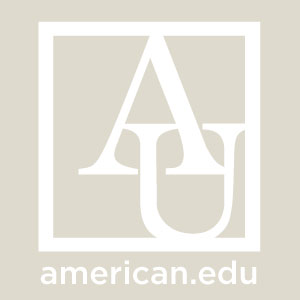 Robert Roberts
Adjunct Instructor
School of Communication
Rob Roberts is the Director of Digital Strategy for the U.S. Department of Energy. Prior to joining Energy, Rob worked in a number of digital roles throughout government, academia and journalism, including positions in the White House Office of Digital Strategy, USA Today, and the Raleigh News & Observer. During his journalism career, he received a number of awards for his work, including a Best of Photojournalism award for Feature Video. Rob received a Masters degree in Journalism from the University of North Carolina and undergraduate degrees from the University of Utah. He has taught classes in digital video storytelling at American since 2009.
Loading ...

FOR THE MEDIA

To request an interview for a
news story, call AU Communications
at 202-885-5950 or submit a request.
Teaching
Summer 2015

COMM-624 Boot Camp for Journalists

COMM-624 Boot Camp for Journalists

COMM-632 Backpack Video Journalism
Fall 2015

COMM-432 Backpack Video Journalism