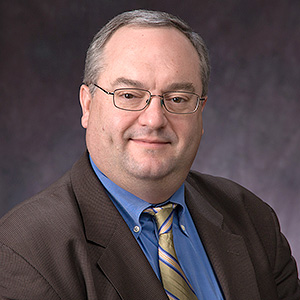 Scott Ward

Adjunct Instructor School of Communication
Degrees

BA in Journalism with a concentration in English from the University of Kentucky

Bio

Scott Ward is an adjunct professor of Public Communication. He has more than 20 years of professional experience in all aspects of communications, including advocacy communications; new media; social marketing; communications training; risk and crisis communications; national, regional and local media relations; event planning and marketing; message development and testing; media buying; stakeholder outreach; graphic design and desktop publishing; and writing and editing. Ward is frequently called upon to provide staff- and executive-level communications training, sit on panels, run workshops and conduct organizational capacity-building exercises.

Throughout his career, as PR executive, consultant and volunteer board member, Ward has helped a broad array of nonprofit organizations and associations advance public interest issues and causes; build and burnish their public image; promote ideas, products and services; and secure earned media and op-ed placements in such outlets as Newsweek, The Wall Street Journal, The Washington Post, Rolling Stone, Pacifica Radio, NPR, MTV News and numerous local print, broadcast and online outlets.