Marilee Adams Receives IPPY Award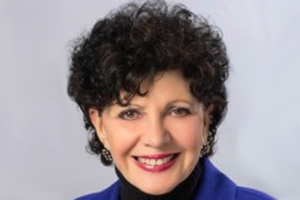 Marilee Adams, adjunct professor for the Key Executive Leadership Programs, received the gold medal IPPY Award in the Education II category for her book, Teaching That Changes Lives: 12 Mindset Tools for Igniting the Love of Learning.
"The 'IPPY' Awards, launched in 1996, are designed to bring increased recognition to the deserving but often unsung titles published by independent authors and publishers." Marilee Adams was recognized on the eve of the BookExpo America convention held in New York.