Contact:
Chris Edelson
Director
SPA: PPL Scholars
4400 Massachusetts Avenue NW
Washington
,
DC
20016
United States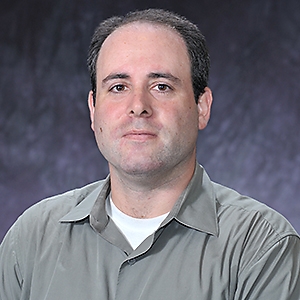 If you're interested in a challenging, highly selective undergraduate program that allows you to graduate in three years while studying with highly motivated classmates and preparing for a career in politics, policy, or law, I hope you'll apply for the Politics, Policy and Law (PPL) Scholars Program at American University's School of Public Affairs.
Our goal in the PPL program is to support your success both at AU and beyond. Faculty advisor Claire Griggs and I both have backgrounds in law and advocacy. We're excited about working with students who are interested in politics, policy and law.
Some of the main benefits of being a PPL Scholar include:
Individualized attention from professors with specific work experience and connections with government, non-profit, and private-sector employers;
coursework that will help prepare you for further study and careers in politics, policy, and law;
frequent opportunities to meet and learn from advocates, congressional and executive branch staffers, and political campaign advisers and staff;
Living and learning with a diverse group of motivated peers; and
graduating in three years with a degree in either Communications, Legal Institutions, Economics, and Government (CLEG) or Law and Society.
PPL scholars have other unique opportunities during their three years. For example, each student has the opportunity to work closely with SPA faculty who teach and publish in the areas of politics, policy and law. They also take on rigorous original research projects in their third year, with the goal of producing publishable PPL capstones.
Students interested in applying to the program can read more about the application process. I am always excited to talk about our program. We can also connect you with current PPL Scholars who can tell you more about their experiences in the program.
Please feel free to contact us at ppl@american.edu with any questions.
Chris Edelson
Director, PPL Scholars Program