Event Bulletin

Are you getting the SIS Event Bulletin? Subscribe now!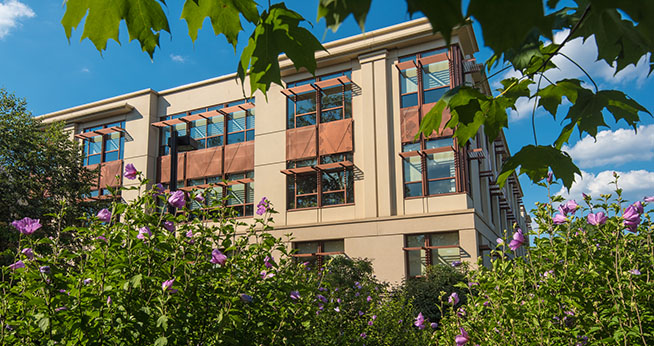 The School of International Service strives to provide engaging and educational events that reflect the broad interdisciplinary interests of SIS students and faculty. Guest speakers include current and former government officials, civil society leaders, environmental stewards, human rights activists, social entrepreneurs, and more.


Upcoming Events:
DECEMBER:
Dean's Discussion with Jim Shelton: Innovation & Education
Wednesday, December 2, 2015
10:00-11:15 AM
Abramson Family Founders Room, SIS

Fall Commencement
Wednesday, December 16, 2015
1:00 PM
Bender Arena
Tickets Required

JANUARY:
Dean's Discussion
with Daniel Fried, Coordinator for Sanctions Policy, U.S. Department of State
Thursday, January 14, 2016
1:30-2:30 PM
Abramson Family Founders Room, School of International Service
RSVP Requested
Plan Your Event

Interested in holding your event in the SIS building?

RSS
Events Calendar
Todays Events
Coming Soon