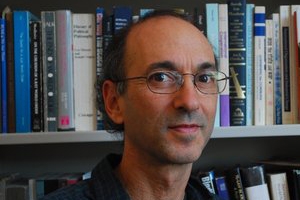 December 1
Professor Paul Wapner is attending the 21st Conference of the Parties to the United Nations Framework Convention on Climate Change in Paris to conduct research on the negotiations.
SIS Newsletter

Are you an AU alumnus? Please click here to update your contact information.


Otherwise, simply click the Subscribe button to receive the SIS newsletter and event bulletin.