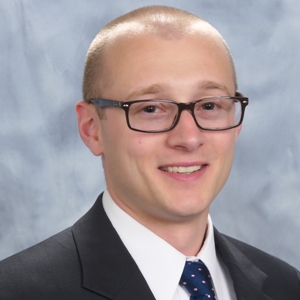 Seth Gershenson
Assistant Professor
Department of Public Administration and Policy
Dr. Seth Gershenson holds a PhD from Michigan State University in Economics with a primary focus on education policy. While at Michigan State, he taught several courses and received an Outstanding Teaching award. Professor Gershenson has also been honored with the New Scholar Award by the American Education Finance Association. His approach to teaching and scholarship is to apply economic approaches to practical, policy-driven questions in public education, specifically teacher behavior. Professor Gershenson teaches Quantitative Methods, Managerial Economics, and Economics for Policy Analysis to MPA and MPP students.
Loading ...

OFFICE

SPA - Public Admin and Policy
Ward - 345
FOR THE MEDIA

To request an interview for a
news story, call AU Communications
at 202-885-5950 or submit a request.
---
Teaching
Summer 2015

PUAD-630 Public Managerial Economics
Fall 2015

GOVT-898 Doctoral Continuing Enrollment

PUAD-089 Colloquium in Public Adm & Pol

PUAD-630 Public Managerial Economics

PUAD-796 Selected Topics:Non-Recurring: Conduct of Inquiry III

PUAD-898 Doctoral Continuing Enrollment
Spring 2016

PUAD-089 Colloquium in Public Adm & Pol

PUAD-630 Public Managerial Economics

PUAD-630 Public Managerial Economics

PUAD-630 Public Managerial Economics
Scholarly, Creative & Professional Activities