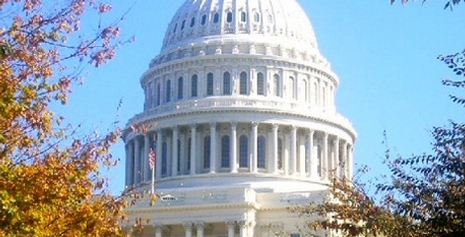 The undergraduate International Gateway Program (IGP) is a one-or-two-semester bridge program designed specifically for students who have been offered conditional admission to American University programs in order to improve their academic English language skills. IGP helps students strengthen their critical academic reading, writing, and oral communication while fully immersing them in the U.S. academic culture.
If offered conditional admission, students are placed in either IGP I or IGP II depending on their English proficiency and overall application. IGP I is an intensive English program that can earn students 3 credits toward their degree. IGP I students must have a grade of C or better in each course in order to advance to IGP II, which is a rigorous, content-based academic English program. In IGP II students can earn 12 credits toward their degree. They must also have a grade of C or better in each course and a minimum overall GPA of 2.0 to become a fully matriculated AU student.
Please note that IGP does not solicit or accept applications from the general public.
To participate, students must apply directly to one of these three programs: