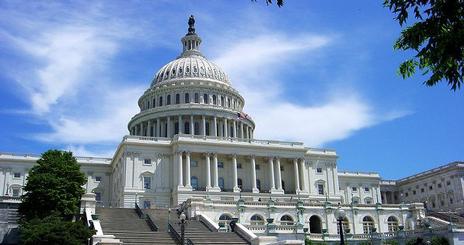 The School of Professional and Extended Studies is proud to present Washington Workshops for Faculty. The next session in this program will be in the summer of 2016. More details will be available in late 2015.
The Washington Semester Program has provided thousands of students from around the world with a formative and unforgettable educational experience in Washington, DC since 1947.

Now, faculty can take advantage of an experience modeled on the one that students have raved about for nearly 70 years.

Through Washington Workshops for Faculty, you can explore afresh issues related to your discipline and meet, in-person, experts and decision makers, as well as obtain resources for your teaching and research.
The Workshop will feature small groups of faculty to foster peer discussions regarding ideas and challenges in effectively engaging your students on these topics.