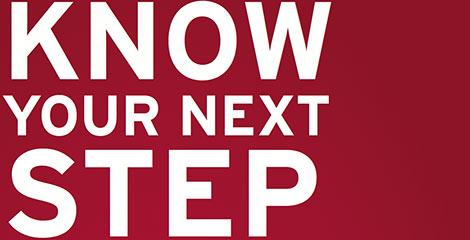 The Graduate Gateway Program is a unique semester of specialized course work focused on applied learning that allows you to take advantage of unmatched opportunities to study and connect in Washington, D.C. With seminar options during the day and evening, you can find a program that works with your life.
In the fall and spring, you can choose from four concentrations with day seminars: U.S. Politics & Policy, Biotechnology, Global Business & Trade, or International Affairs. Or you can select the evening program in Diplomacy, Defense, and Development. The summer program offers seminars to advance your career and build your professional network in Political Communication and Sports Management & Media.
You will learn from leaders—in classroom settings, on site visits that can only be found in our nation's capital, through applied research, or as part of the day program with an internship. With dynamic fields of study from science to public policy, your path to enhancing a career foundation or submitting a top-notch graduate school application starts with a Graduate Gateway semester at AU.
Graduate Gateway classes are designed to transfer into degree seeking graduate programs at American University or other institutions. Please note: transferability of credits rests with the program you pursue after completion of the Graduate Gateway semester.