Search policies documents: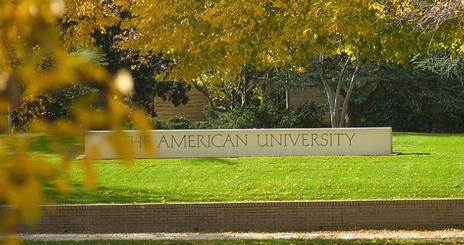 About University Policies
A University policy generally has broad application throughout the University and has been approved by the Vice Presidents, Provost, President or Board of Trustees. It helps ensure compliance with applicable laws and regulations, reduces institutional risk, mandates action or constraint and contains specific procedures for compliance, enhances the University's mission, or promotes operational efficiency
Many procedures and guidelines are issued by individual departments and do not meet the criteria of a University policy. They are, however, important and have university-wide implications. Therefore, some department procedures/guidelines are linked to this site for your convenience. (e.g., purchasing procedures, petty cash procedures, etc.) For those policies that reference procedures, but do not link to them, please contact the responsible office indicated on the top of the policy.
Policies Disclaimer
This site contains information regarding policies of American University. An annual review of the policies will be conducted, however to the extent there is any conflict between the information on this site and actual policy, the actual policy as maintained by the relevant department governs. The University reserves the right to changes its policies with or without notice.