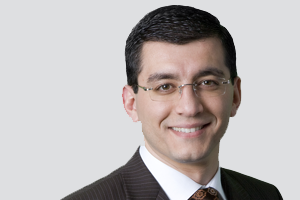 April 23
Washington Semester Program alum Sam Tatevosyan internship experience and networking skills lead him to an exceptional career.
More Success Stories
NBC's local affiliate was quick to nab alum David Mullins after graduation.

David Coffey, recipient of the first American University - Associated Press foreign internship, reports on his experience in Taiwan covering Typhoon Morakot.

This past summer, I gained real International Media experience through the SIS Summer Abroad Internship Program in Brussels, Belgium. For six weeks I worked as a trade assistant for the State of Illinois – West European Office of Trade and Investment.