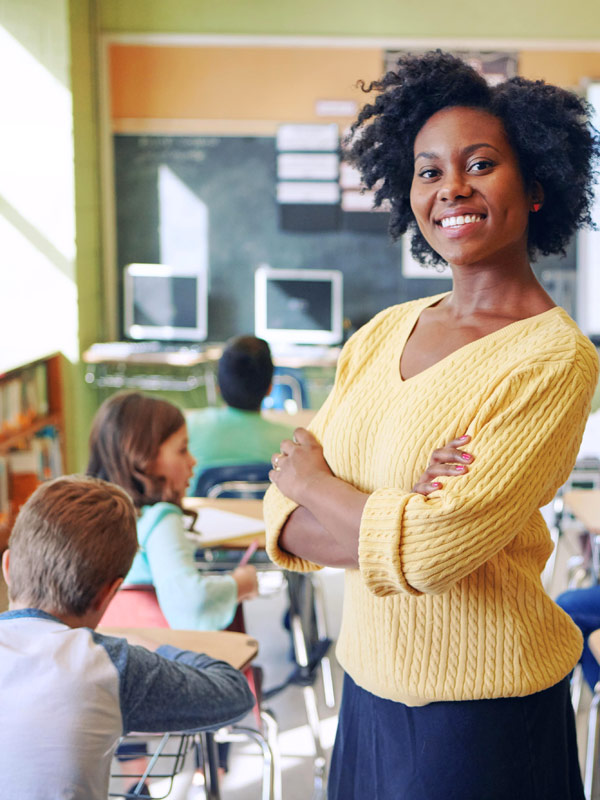 Designed for individuals with a bachelor's degree and interest in a teaching license, the Master's in Teaching (MAT) program:
offers an online and on-campus option with the Elementary Education track, in addition to on-campus options with three tracks in Early Childhood Education, Secondary Education, and ESOL
does not require previous training or experience in education
offers Scholarships & Partnerships including City Year / AISGW, Career Switcher, and TEACH Grants
is CAEP-recognized, the highest standard of accreditation
prepares graduates in 5 semesters for direct entry into positions as classroom teachers and related careers
provides a strong network within DC-Maryland-Virginia (over 50 area schools offer placements for our students) and further networking with our MAT grads teaching in schools nationwide
maintains a 100% placement rate after graduation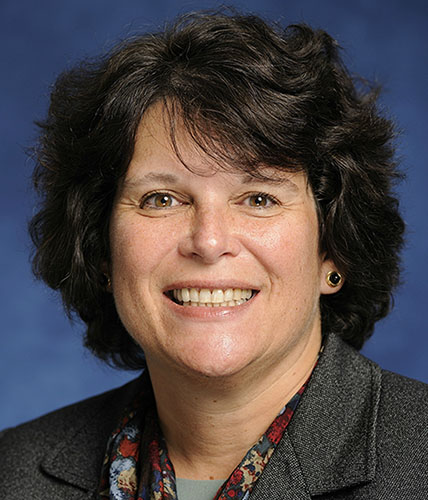 Carolyn Parker
I wanted to be a part of work that [was] making a positive impact in the world.
Director for the MAT program, Dr. Parker comes to AU from Johns Hopkins University, where she taught in their School of Education. See one of her most recent articles which discusses teacher responsibility during a school shooting. Read more here!
Meet the teaching program Faculty & Staff.
US Teacher Shortage 60K extra teachers were needed nationwide during the 2015-2016 academic year
Current Student Spotlight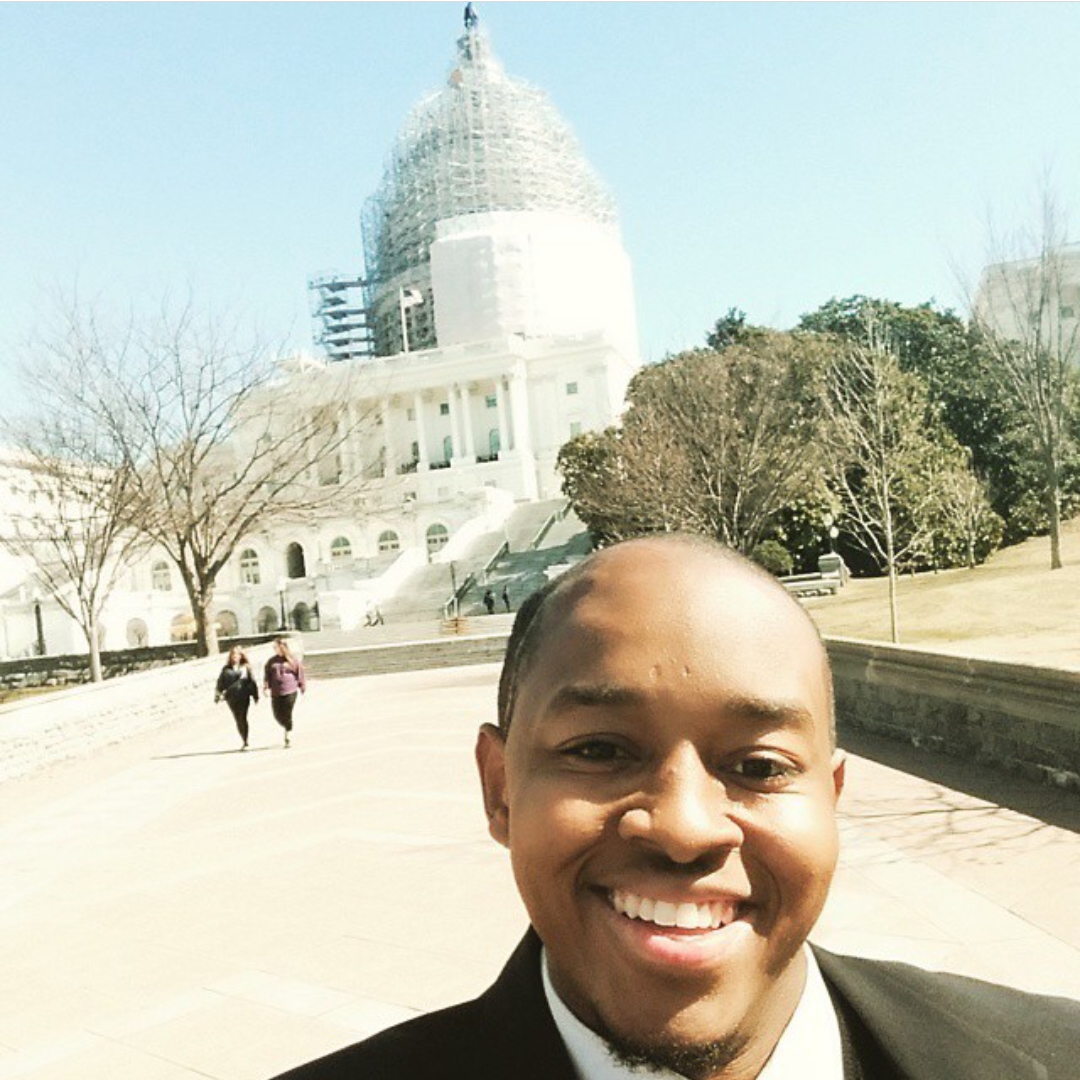 MAT Current Student
I'm originally from Atlanta, Georgia. I graduated from Georgia Southern University in 2015 right before moving to Washington D.C.  I am now a 6th grade Earth & Space Science teacher at John Hayden Johnson Middle School; I enjoy the opportunity presented to me everyday to help shape and mold the young minds of tomorrow.
My passion for education stems from the fact that both of my parents are retired educators. The stories that I listened to growing up put a vision in my mind for a utopian education system. My interest in becoming a teacher was based on my belief that all students can learn and achieve at high levels if given the opportunity. Seeing young people become a contribution to their community, country, and ultimately the world is one of the fundamental reasons that I chose to become a teacher.
4:35
See what MAT alums, faculty, and students say sets this program apart.
Frequently Asked Questions