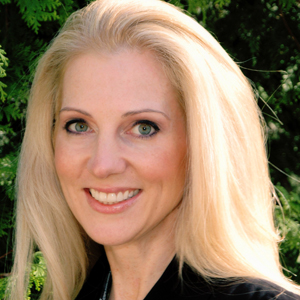 Katherine Frank

Scholar in Residence Department of Sociology
Bio

Katherine Frank is a cultural anthropologist currently studying the meaning and negotiation of sexual exclusivity in contemporary relationships. In addition to her work on monogamy, she has also written on the sex industry, pornography, feminism, eating disorders, swinging, and reality television. She is the author of G-Strings and Sympathy: Strip Club Regulars and Male Desire (2002) and a coeditor of Flesh for Fantasy: Producing and Consuming Exotic Dance (2006).

Area of Expertise
Content is not available at this time.