AU Experts: Terrorism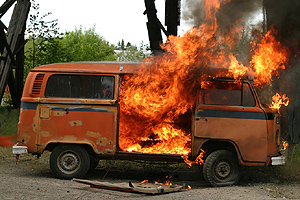 Since the tragedy of September 11, 2001, the threat of terrorism has been an issue at the forefront of most Americans' minds. Could another attack happen? Where might it come from? What are we doing to prevent it from happening again? For the answers to those questions and more, turn to American University's leading experts.

To arrange an interview with one of the experts below or other AU Experts, contact University Communications at 202-885-5950 or aumedia@american.edu.