Main Office (Anderson Hall): Mon-Fri: 9 AM-5 PM; Sat-Sun: Closed;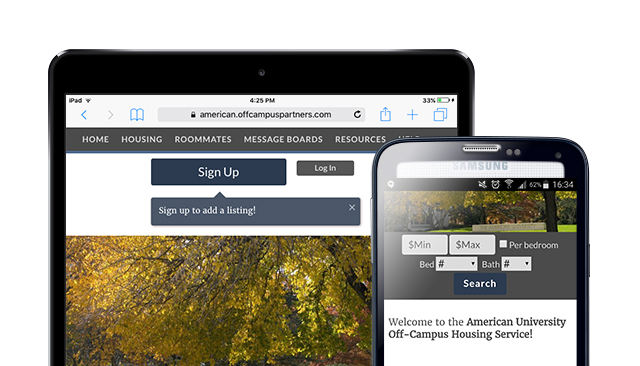 Start your search, save and compare listings, and look for roommates in the D.C.-metropolitan area.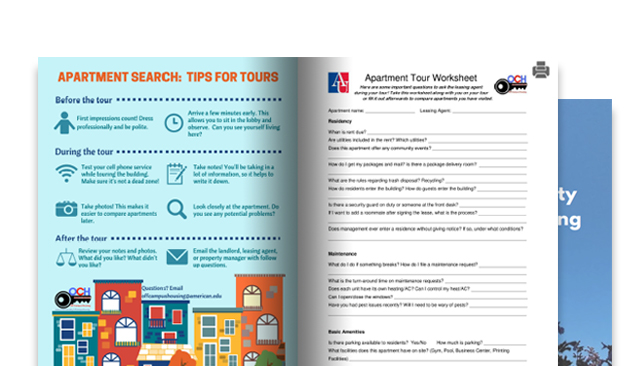 Explore our Off-Campus Housing Guide and newsletters for guidance and updates on renting in D.C.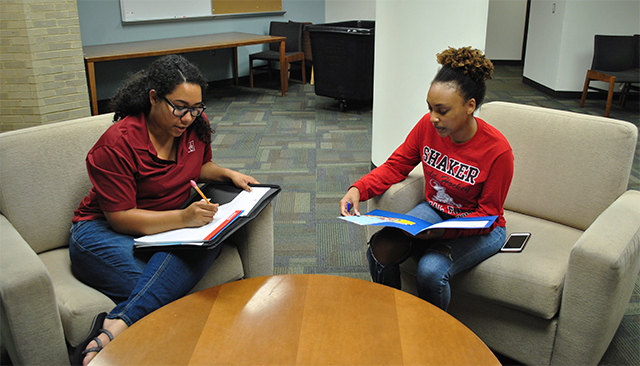 We'll walk you through housing options, budgeting, neighborhood analysis, and more. Office hours and consultations are currently unavailable.