Since its founding in 1893, American University has benefited greatly from the devotion, service, intellectual contributions, ethical behavior, and philanthropy of many thousands of faculty, staff, students, alumni, and friends.
In a very real sense, they also are "trustees" of the institutions by virtue of their dedication, affection, and generosity that help to ensure that the University will faithfully serve this and future generations. Those of us who have been chosen to serve as fiduciary trustees for a period of time-to safeguard the University's assets and to foster its capacity to serve others-enthusiastically and without reservation accept the following additional responsibilities as evidence of the commitment of each trustee. Read the Trustees' Statement of Commitment.
lATE Fall Meeting Summary
The Board of Trustees met November 15-16, 2018. Following committee meetings on November 15, the full board met on November 16. The day began with a breakfast with close to 40 students meeting with trustees. At the meeting, the trustees approved the new strategic plan, Changemakers for a Changing World: A Five-Year Strategic Plan for American University, which captures a set of strategic themes, strategic imperatives, initial actions, metrics, and proposed investments and will be launched in January 2019. Two new graduate degree programs--an MA in International Affairs Policy and Analysis (SIS) and online MS in Marketing Analytics (KSB)--were approved. Through the Finance and Investment Committee, the FY 2020-21 budget development guidelines were endorsed, with the objective of presenting a proposed two-year budget to the board at its March 1 meeting. The board also approved an honorary degree for fall commencement speaker Dr. Helene D. Gayle, president and CEO of The Chicago Community Trust.
TRUSTEE GINA ADAMS RECOGNIZED FOR SUPPORT OF SCHOLARS
AU trustee Gina Adams was featured in the July 12, 2018 issue of Diverse: Issues in Higher Education.
New Board Members Announced
AU parent Maril MacDonald and alumnus Mehdi Heravi (SIS/PhD '67) join the Board of Trustees.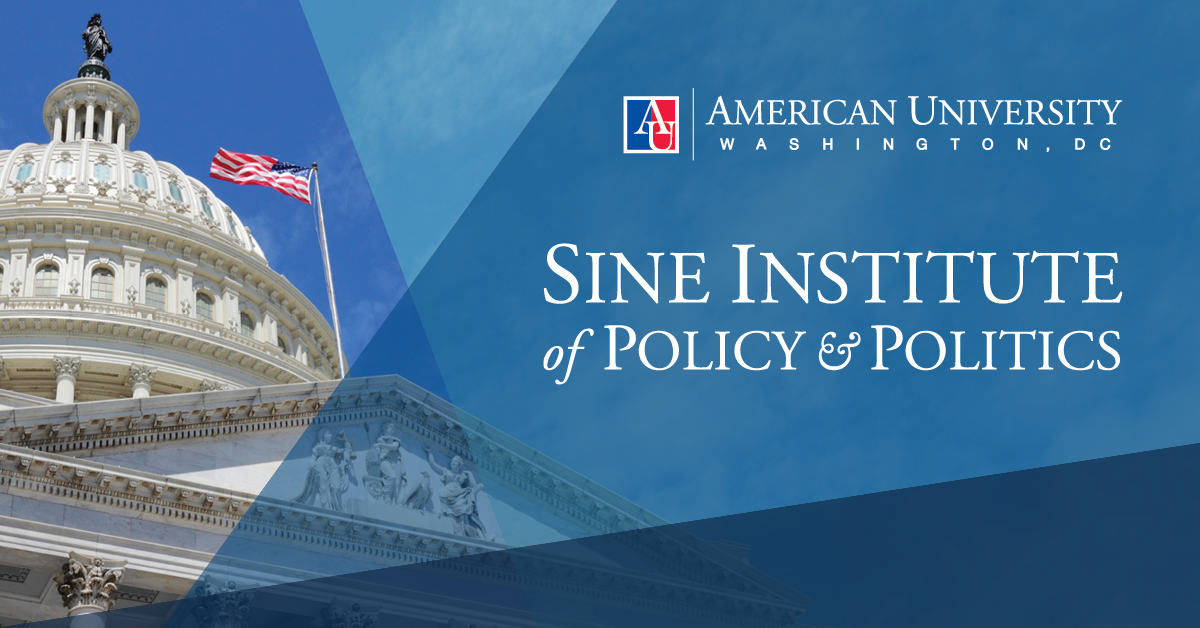 AU Creates Sine Institute of Policy & Politics
AU President Sylvia M. Burwell announced the launch of the Sine Institute of Policy and Politics. Made possible through a milestone gift of $10 million by AU trustee, alumnus, and entrepreneur Jeff Sine, SIS/BA '76, and Samira Sine, the Sine Institute will bring together experts and top scholars with students in research and scholarship to work on the nation's most pressing challenges in a way that promotes common ground and bipartisan policy solutions.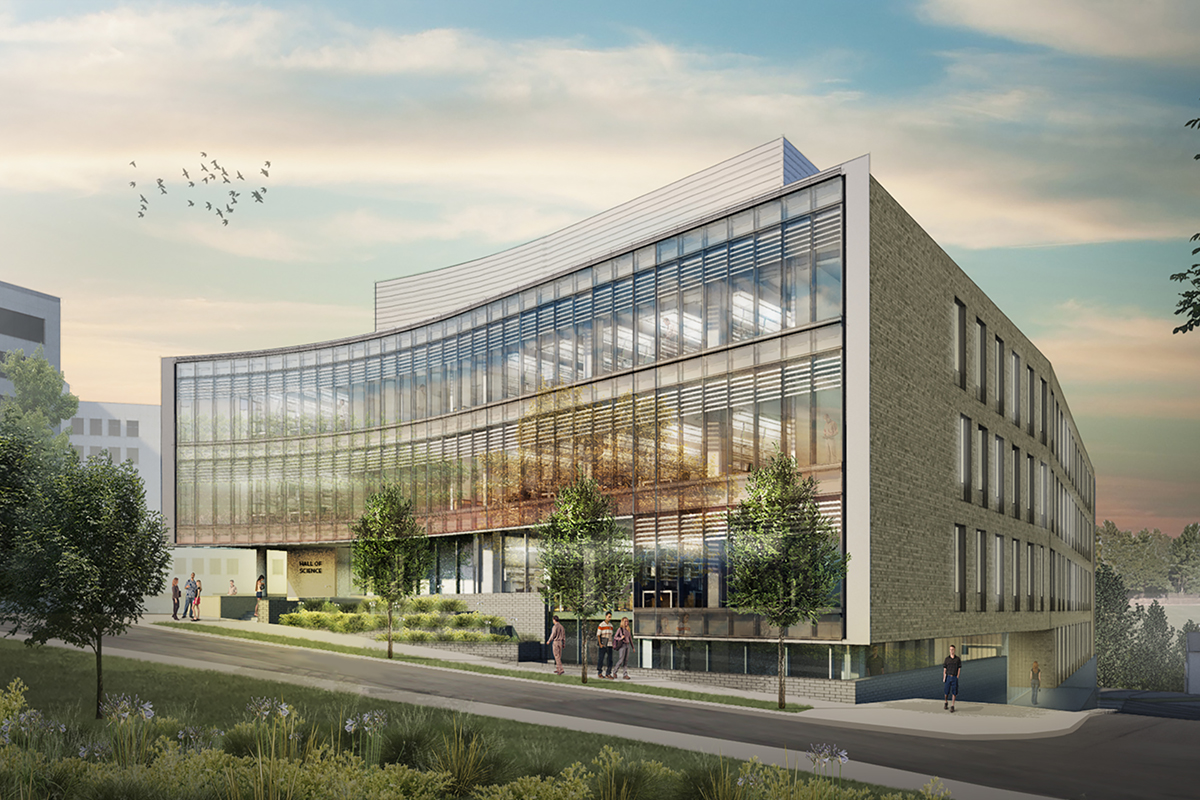 AU Receives $5M Gift to Advance Hall of Science
AU President Sylvia Burwell announced that Board of Trustees member Gary Abramson and his wife Pennie Abramson have made a significant philanthropic commitment to begin contsruction of the new Hall of Science. This gift will advance the sciences at AU and signals the beginning of a new era of momentum in philanthropy to reach AU's ambitious goals.