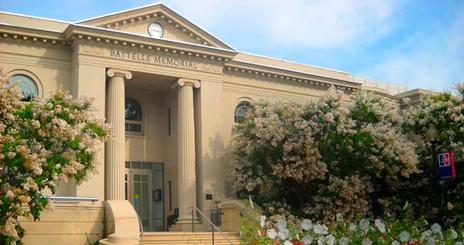 Changes in the CAS Advising Office for Summer/Fall2015.
Please join us in welcoming Mr. Shannon Smith and Mr. Darian Mitchell as the newest members of the Advising Team. Shannon is taking over for Kailey Corken who is getting married and moving to Illinois. Darian is taking over for Anne Kaiser who is retiring after 30+ years of service. 
At American University, undergraduate academic advising is a collaborative and purposeful partnership between advisors, the AU community, and students. Approached from a holistic perspective, this process considers and respects students' diverse backgrounds, interests, and abilities. Academic advisors facilitate the identification and achievement of the student's educational and professional goals.
Our mission is to provide thorough and accurate academic counsel to
the students enrolled in the College of Arts and Sciences, to assist them in the selection of a relevant, stimulating and challenging course of study and guide them toward choices that will make them better students and better citizens.
Undergraduate Academic Advising at American University models best practices for professionalism, collaboratively supports student development, and fosters an environment of student accountability and engagement.
The CAS undergraduate advising office is located in Battelle-Tompkins, Room 100, on the main AU campus (see 3D Campus Map and Printable Campus Map). The office is open from 9:00 a.m. to 5:00 p.m. Mondays through Fridays, except on university holidays.
For more advising info see Academic Counselors and Appointments.

Peer Advisor Blog

Read Peer to Peer, the College of Arts and Sciences Peer Advising blog, for information about advising tips, current events, and more.
How to Succeed

The academic advising team shows what not to do as a College of Arts and Sciences student.

RSS
Events Calendar
Coming Soon