Master's Degree in
Health Promotion Management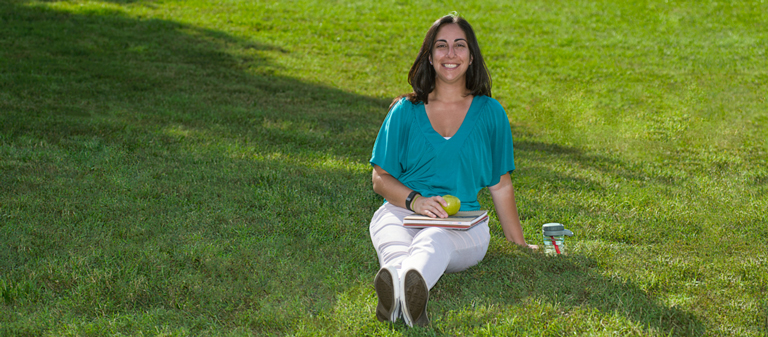 Health promotion is the science and art of helping people, organizations, and communities change lifestyle behaviors to move toward a state of improved health, resulting in decreases in chronic disease and health care costs. The Health Promotion Management Program is for individuals dedicated to assuming leadership positions within the health promotion industry.
Sound like you? Join us in our mission to stay on the cutting edge of health promotion. Start your application, watch our program video, or keep reading for more information about our program.
In the Classroom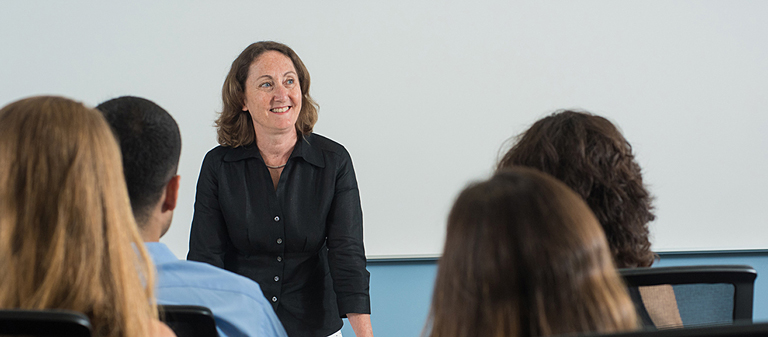 Established in 1980, the MS in health promotion management at American University was the first degree of its kind. Our unique program integrates business, science, and the art of health promotion.
Develop managerial skills with scientific and clinical knowledge through coursework in a variety of areas, including: exercise physiology, human biochemistry, behavioral psychology, and nutrition. Focus your elective coursework in one of the following areas of emphasis:
Corporate Health
Health Communication
Health Policy 
Global Health
Nutrition Education

400 graduates in six countries around the world

30 years leading the health promotion industry
The National Wellness Institute's
Distinguished Academic Program Award Winner
In the Community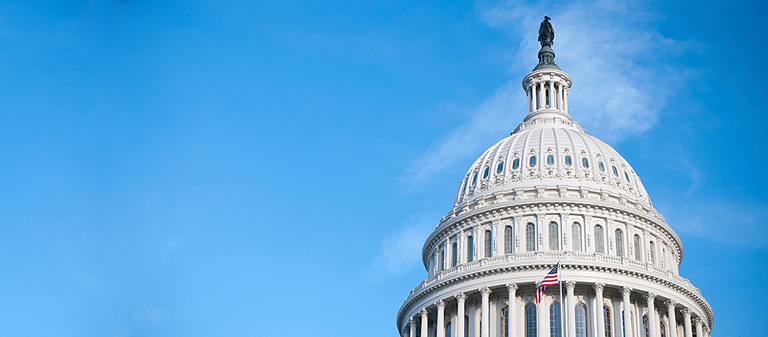 Our faculty, staff, and students share the belief that health and wellness are vital for individuals, communities, and society. This passion and dedication resonates in the classroom and beyond. Outside the classroom, MS in health promotion management students:
Run community focus groups on health-related issues
Attend career workshops for health professionals
Volunteer at conferences across the country
Perform fitness assessments in AU's health promotion laboratory
Intern for area companies and organizations
Our DC location provides access to numerous national and international associations, as well as public and private institutions and organizations involved in health promotion management. Program students and faculty conduct cutting-edge research throughout the area. Learn more about program director Stacey Snelling's research on the impact of the Healthy Schools Act.
FAQ
The health field is a top-growth area in the job market. Our graduates put their expertise to work to promoting and improving health and wellness—locally, nationally, and globally.
Here are just a few companies that employ graduates of our program:
Wellness Corporate Solutions
Mayo Clinic
Pan American Health Organization
Partnership to Promote Healthy Eating and Active Living
Mindfulness Center National
WIC Association
American Heart Association
Booz Allen Hamilton
US Department of Health and Human Services
Attending classes in the Washington, DC, metro area will connect you with an array of internship opportunities.
Health promotion management students have interned for a variety of companies and organizations, including:
The Women's Collective
George Washington University Hospital
YMCA
Kaiser Permanente
National Kidney Foundation
National Institute of Public Health
Environmental Protection Agency
Girls on the Run
International American Public Health Association
Class schedules are designed to accommodate students with a variety of schedules and backgrounds. We offer both day and evening classes. You may choose to enroll in the MS in health promotion management on either a full or part-time basis. Full-time students generally complete course requirements in two years.