Investigative Reporting in a Shifting Landscape
Jordan Houston, SOC/MA '17
Investigative reporting is journalism's greatest strong suit.
Winning the Merriman Award for excellence in broadcast writing, visual storytelling, and reporting is a milestone for Jordan Houston. As a graduate assistant at the Investigative Reporting Workshop, she wrote about topics critical to journalism's shifting landscape. She believes investigative reporting has the power to expose hypocrisy, hold powerful individuals and institutions accountable, spark reform, and ultimately, change lives. Later this year, she will continue her work covering water contamination in the U.S., an issue that resonates across the country.
MA in Journalism & Public Affairs
Focus your career in investigative, broadcast, or international journalism.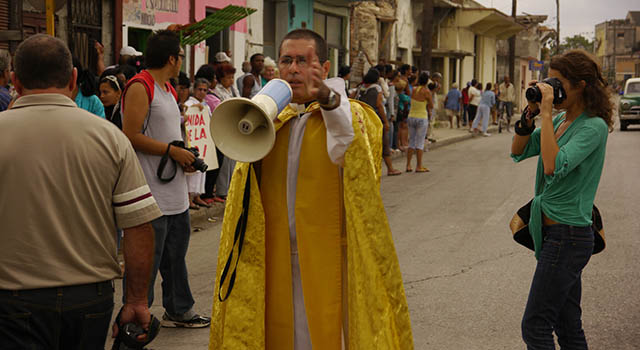 MA in Journalism & Digital Storytelling
Take your career to the next level by learning new ways to share stories and create impact with technology.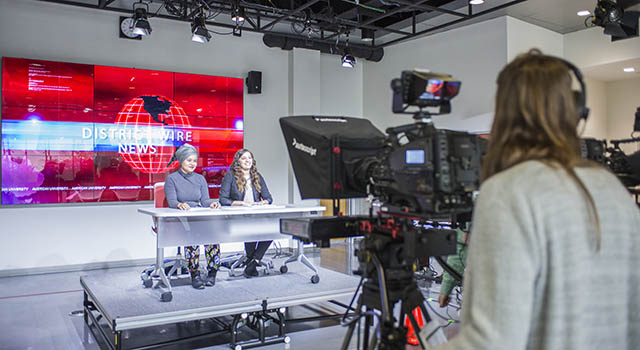 Start your career with an impressive multimedia portfolio and a strong set of skills in writing and reporting.