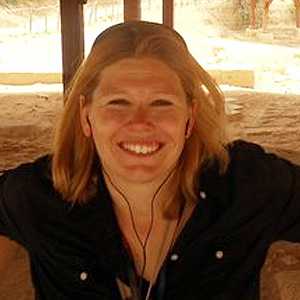 Alexandra Newman
Adjunct Instructor
School of Communication
Alex Newman is an adjunct professor of Journalism. She is the Creative Lead at Home Front Communications in Washington, DC, and specializes in user interface design and data visualization. She studied print journalism at the University of Nevada, Reno and worked as a police reporter at the Reno Gazette-Journal and as a multimedia producer at USA TODAY. During her time at USA TODAY, Alex helped cover the 2010 Vancouver Olympics. Alex has taught journalism courses at the University of Nevada, the University of Maryland and American University.
Loading ...

FOR THE MEDIA

To request an interview for a
news story, call AU Communications
at 202-885-5950 or submit a request.