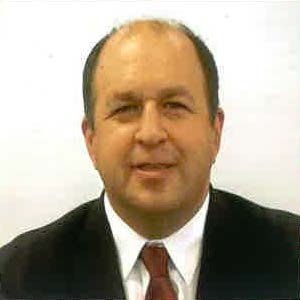 Dan Arbell
Scholar in Residence
Department of History
Dan Arbell, a scholar-in-residence at the Center for Israeli Studies at AU, is a 25 year veteran of the Israeli Foreign Service, serving in senior posts overseas in the UN, the US and Japan, and holding senior positions at the Ministry of Foreign Affairs Headquarters in Jerusalem. Most recently he was Deputy Chief of Mission at the Embassy of Israel in Washington D.C and worked as Ambassador Michael Oren's second in command for nearly 3 years (2009-2012). In the 1990's he served as Israeli Ambassador Itamar Rabinovich's Chief of Staff and was a member of Israel's negotiating team with Syria (1993-1996). From 2001-2005 he was Deputy Chief of Mission at the Israeli Embassy in Tokyo, Japan (2001-2005). Back in Jerusalem (2005-2009) he was Acting Head of the North America division at the Israeli Ministry of Foreign Affairs. Arbell holds a Master's degree (MA) from Hebrew University in Jerusalem in Political Science and a Bachelor's degree (BA) from Hebrew University in World History and Political Science. He's a frequent guest speaker and public lecturer nationwide focusing on his areas of expertise which include the US-Israel relations, Israel's strategic environment and challenges and Israel's place in the changing Middle East. Dan is married to Sarit and together they have four children.
Loading ...

FOR THE MEDIA

To request an interview for a
news story, call AU Communications
at 202-885-5950 or submit a request.
Teaching
Fall 2015

GOVT-432 Pol Inst& Process in Sel Count: Politics/Pub Policy in Israel