School of Communication
4400 Massachusetts Avenue NW
Washington
,
DC
20016
United States
Featured Events - updated weekly
"Reporter" - A Conversation with Seymour Hershwednesday, February 20th at 6:30 pm 
Malsi Doyle and Michael Forman Theater, McKinley Building
Free, but reservations are highly recommended. Seating on a first come, first served basis.

Pulitzer Prize-winning investigative journalist and best-selling author Seymour Hersh joins Investigative Reporting WorkshopExecutive Editor Charles Lewis to talk about his 50-year career uncovering some of the U.S. government's biggest secrets — from the Vietnam War My Lai massacre to Watergate abuses of power to the Abu Ghraib torture and prisoner abuse scandal. The free program includes a reception and book-signing by the author of "Reporter: A Memoir."
Co-sponsored by AU's Entertainment and Media Alumni Alliance and the School of Communication.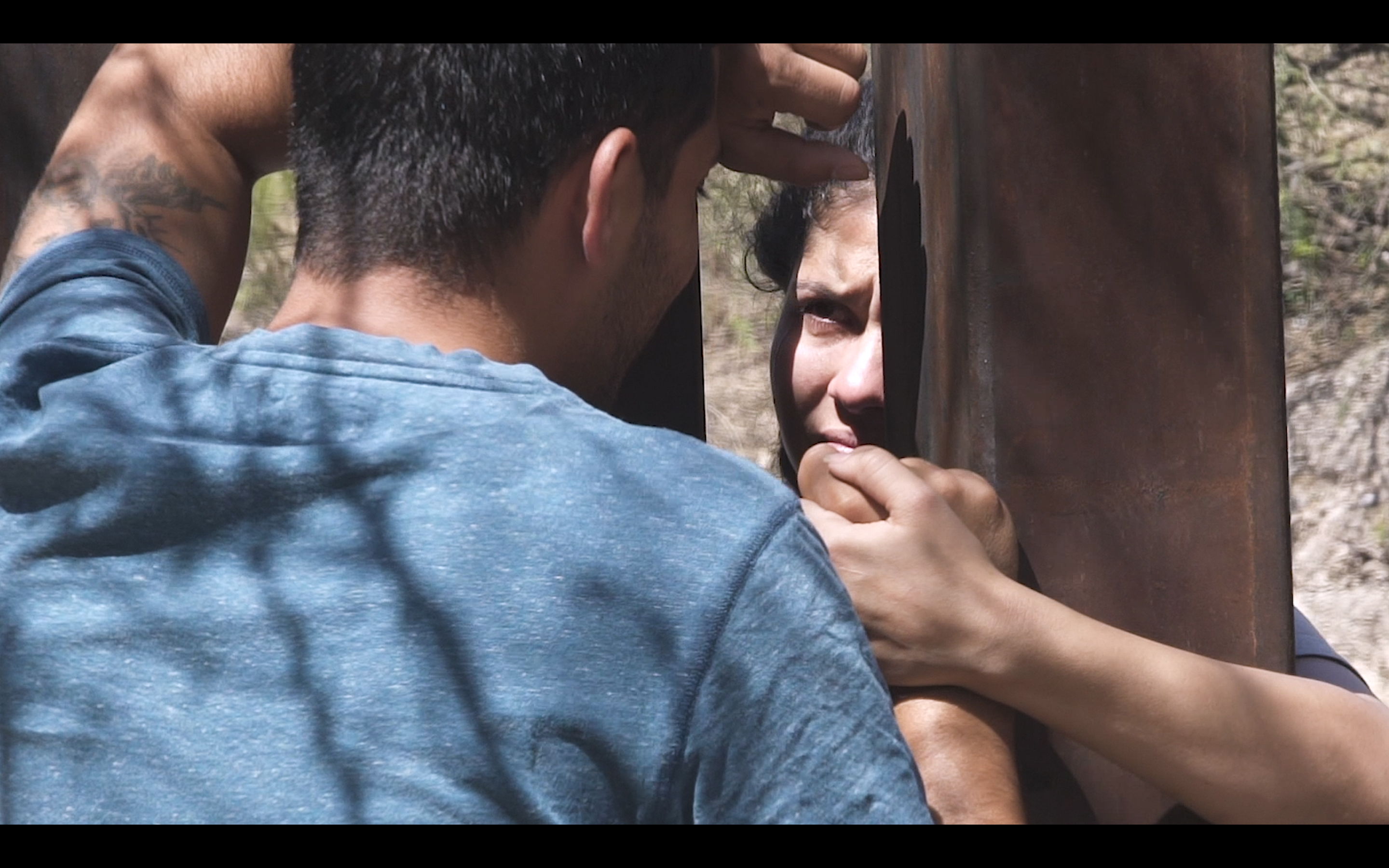 "FREELANCERS" - Between Headlines and Hopewednesday, february 27 at 6:30 pm 
Malsi Doyle and Michael Forman Theater, McKinley Building
Reservations are recommended. First come, first seated
FREELANCERS: Between Headlines and Hope is a 90-minute encounter between media creators, disseminators and consumers exploring ways to support and to protect freelance journalists working overseas.
The event features the partnership between the Pulitzer Center on Crisis Reporting and American University's School of Communication. In recent years, this partnership has supported international reporting fellowships by AU students traveling to Thailand, Mexico, Borneo, Laos, Colombia, Peru and Guatemala. The event is moderated by SOC Professor Bill Gentile.
Our encounter begins with a brief video featuring clips from documentary films and other works produced by former AU students. We also share clips shot in Mexico during production of the documentary series, FREELANCERS with Bill Gentile, about the new breed of freelance foreign correspondents filling the void left by mainstream media retreating from news coverage abroad.
Some of the student authors of the works will be present to engage with the audience.
The Pulitzer Center's vast network of freelance foreign correspondents and American University's School of Communication help the public understand the complex and sometimes dangerous work of journalism – and the rationale of the devoted men and women who dedicate their lives to their craft. By doing so, they undermine the baseless but dangerous accusations of "fake news" and "enemy of the people" increasingly levelled against them by dictators and despots around the world.
The Pulitzer Center and the SOC are part of a movement of nonprofits and media outlets supporting those men and women in the field. This movement also includes A Culture of Safety (ACOS Alliance), the Committee to Protect Journalists, the Groundtruth Project, the Dart Center, the Paris-based Reporters Without Borders, the International Center for Journalists (ICFJ), Sebastian Junger's Reporters Instructed in Saving Colleagues (RISC), and the Rory Peck Trust.
The encounter ends with a Q&A and brainstorming session on how the AU-Pulitzer Center partnership, as well as those groups and individuals at the event, can further the mutual goal of supporting and protecting freelance journalists working overseas.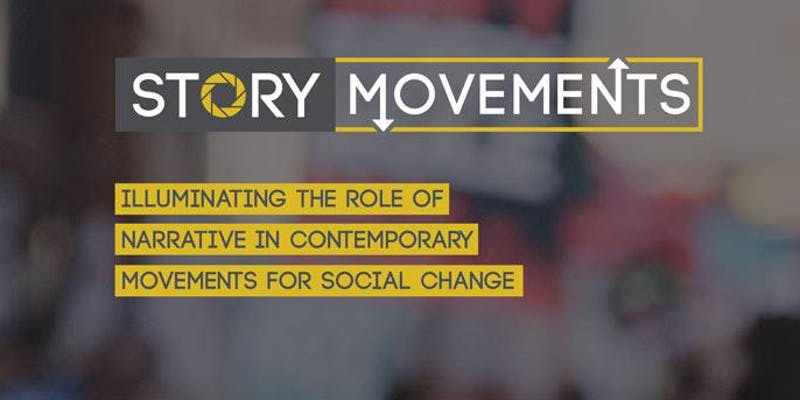 Story MovementsMarch 1-2 
Katzen Arts Center
Registration required.
The Center for Media & Social Impact is thrilled to announce the registration for Story Movements, our convening focused on media, storytelling and social justice. This is the re-launch of our successful Media That Matters conference that brought together filmmakers, activists, scholars, communicators, and others engaged in media and social change for more than a decade.
Click here to know more about the exciting lineup of speakers and the agenda for the convening here.
What is Story Movements?
Story Movements is a catalytic two-day convening that examines platforms and genres of civic media storytelling through the lens of social justice and social inequality. From documentary film to investigative journalism to virtual reality to community-shaped storytelling activism, the convening examines and captures the current and future-looking moment in story-led demands for social change. Through panels and discussions, the convening looks through the lens of contemporary themes of social inequality and injustice to ask and answer:
What works? How can genres of civic, justice-oriented storytelling work with one another?
The convening responds to the vitality of the moment in civic media platforms and stories, as well as the urgency of social justice and inequality, from racial injustice to gender-based violence to poverty and more. Story Movements is supported by our presenting funder, the John D. and Catherine T. MacArthur Foundation.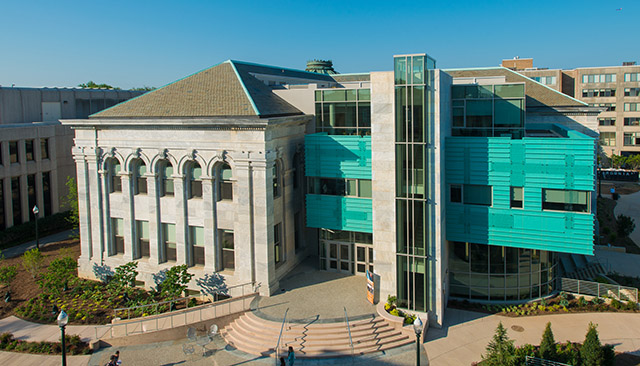 Each year the School of Communication hosts many exciting events including screenings, guest speakers, seminars, and receptions.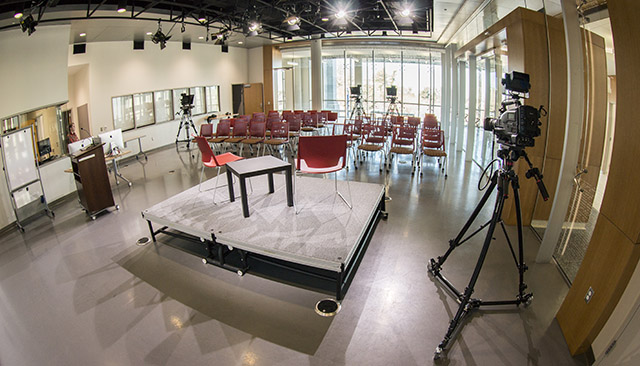 SOC's McKinley building offers a host of event spaces available for rent, ranging from classrooms to a 144 seat theater with 4k projector.