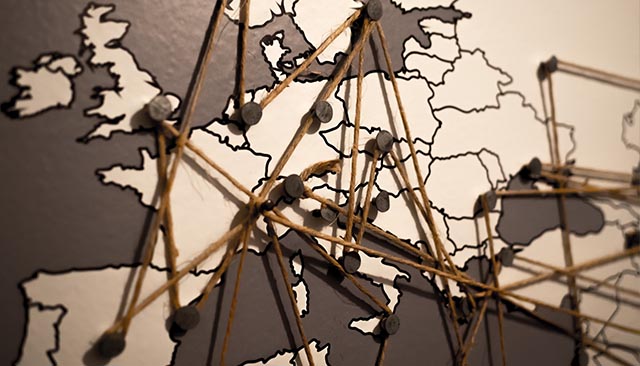 Discover your study abroad options and get tips for choosing a program that suits your needs.
Want to learn more about our summer programs? SIS offers a number of short-term, experiential programs abroad each summer and the programs offers opportunities to learn about local and regional topics, conduct independent field research, and engage in internships. 
30 programs. 20+ countries. 6 continents.
*Note: Above photos are entries from our SIS Abroad photo contest.
View winners
Take your SIS education global
25 plus countries represented
Each year, OIP sends 300 SIS graduate students abroad