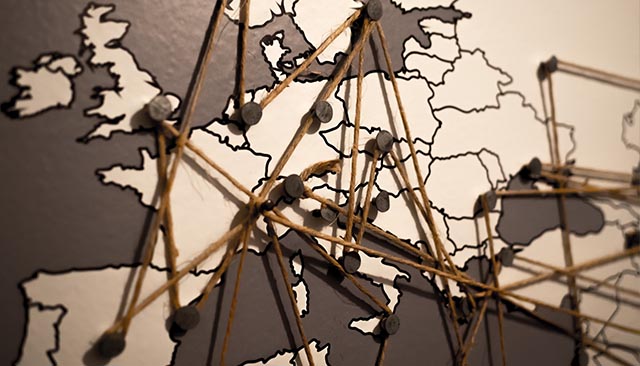 Discover your study abroad options and get tips for choosing a program that suits your needs.
SIS provides AU graduate and undergraduate students with direct connections to internship opportunities at many organizations abroad. Learn more about these established partnerships and explore the possibilities for summer 2018!
30 programs. 20+ countries. 6 continents.
*Note: Above photos are entries from our SIS Abroad photo contest.
View winners
Take your SIS education global
25 plus countries represented
Each year, OIP sends 300 SIS graduate students abroad