American University




The American University Art Department provides students with the tools to ambitiously engage historical and contemporary criteria for making art. Come work with our professional, dedicated, and innovative faculty in a city where you will have access to internationally reknowned museums and galleries. The Katzen Art Center provides students with fully equipped, state of the art facilities where students can thrive in flexible graduate and undergraduate programs that offer sculpture, painting, video, digital photography, drawing, printmaking, expanded media and special topics courses.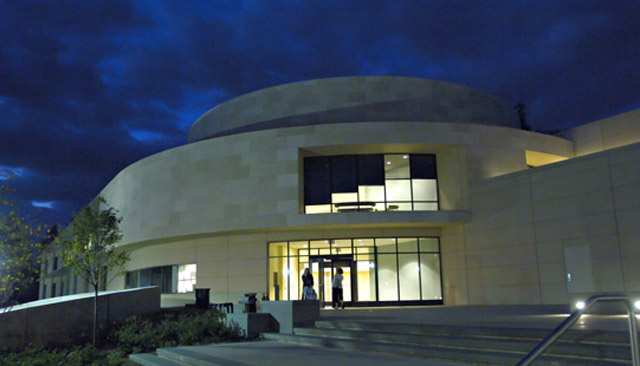 MFA students exhibit their work annually in the American University Museum, travel with faculty to New York, Philadelphia, and Baltimore and may choose to spend a summer in our MFA Berlin program. Our visiting artist series brings high profile artists from around the country to the Katzen Art Center and American University Museum for public lectures, exhibitions and graduate studio visits. 
For more information on our programs: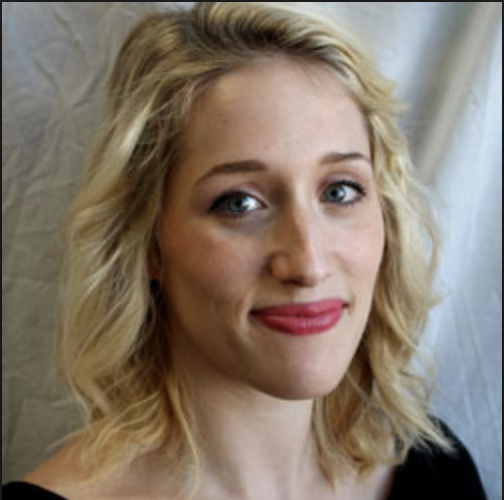 MFA Alumnus Mandy Cooper starts Sense Gallery, DC
Congrats to Mandy Cooper, MFA Alum for contributing to the DC Arts Gallery scene by opening Sense Gallery. Join her for the first opening exhibition "Eyes Wide Open" opening on December 14, 2018, 7-9pm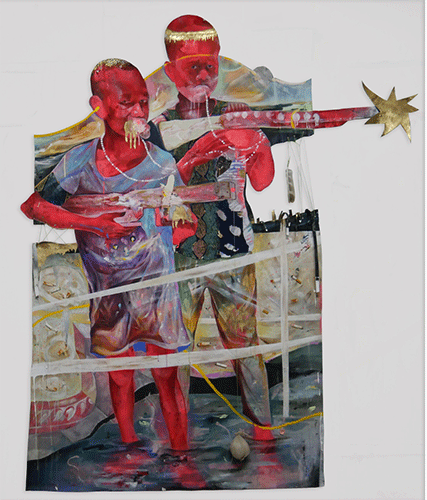 Lavar Munroe 
Friday, November 9, 1:00
Katzen Arts Center, Room 246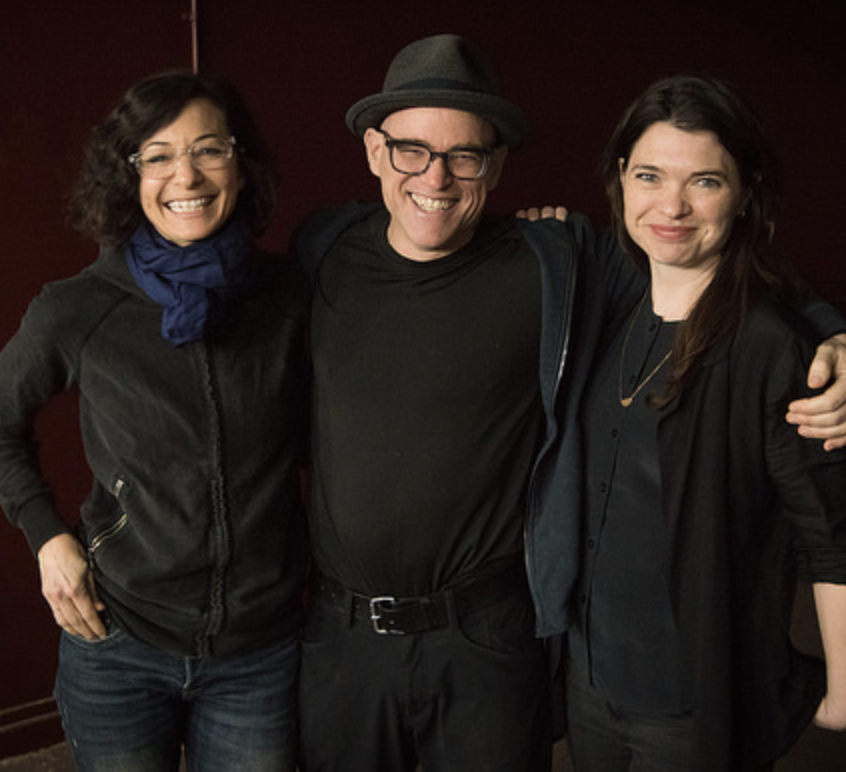 Professor Tim Doud, founds STABLE
Professor Tim Doud has joined with other local artists Caitlin Teal-Price and Linn Meyers to found the new D.C. arts space STABLE. They are featured in the current Wasington City Paper. Read more about the new studios, gallery and programming in the works!
Visiting Artists 
Fall 2018
Teju Cole
Ruby Lerner
Beverly Semmes
Lavar Munroe
MFA Open Studios
Katzen Art Center Saturday, November 10, 6:00-9:00
Katzen Art Center, 2nd Floor
Come see our MFA students in their studios after or before taking a trip to the American University Museum opening.