50 Years of Intercultural & International Communication
5:16
2018 marks 50 years since American University established its Intercultural & International Communication program. It is regarded as the first masters program of its kind in the United States and remains a leader and innovator in its field.
Please consider donating to the Gary R. Weaver Endowment.
Connecting businesses to African markets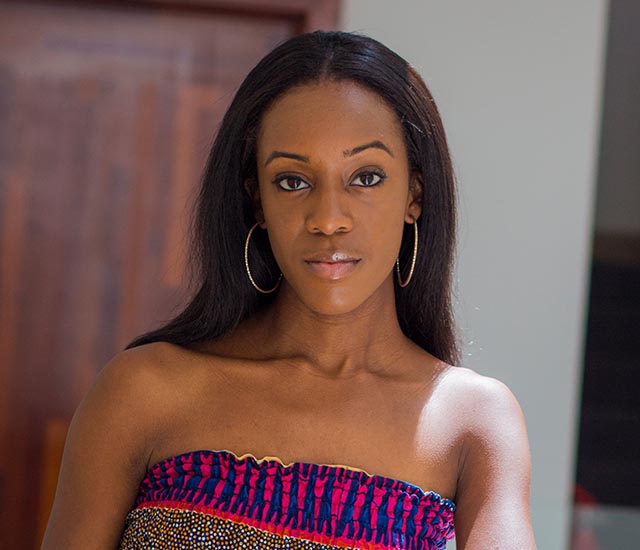 Lakeshia Ford, MA/SIS '14
Challenge yourself. Try new paths. You may find new passions and strengths.
I run Ford Communications, a consultancy in Ghana that works with local businesses and American companies seeking to enter the Ghanaian and African markets. I first realized my ability to develop strategies for businesses during the SIS Practicum while preparing a business plan for a USAID program intended to economically empower women in the Middle East. The Practicum, more than any other experience, empowered me to fully develop the confidence and skills I needed to become a communications consultant in Ghana.
IC has an average of 23 students per cohort
First established in 1968 making IC the first program of its kind
Frequently Asked Questions
The IC program prepares students for diverse careers in government, public service, finance, telecommunications, international business, NGOs, consulting firms, research institutions, and educational and cultural exchange programs.
Employers of recent IC graduates include the US Department of State, Booz Allen Hamilton, Human Rights First, the Institute for International Education, and various foreign embassies.
Looking for more information or help? SIS has a dedicated career development center to assist current students and alumni.