Department of Performing Arts
Offering programs in arts management, audio technology, dance, music, and theatre.

Department of Performing Arts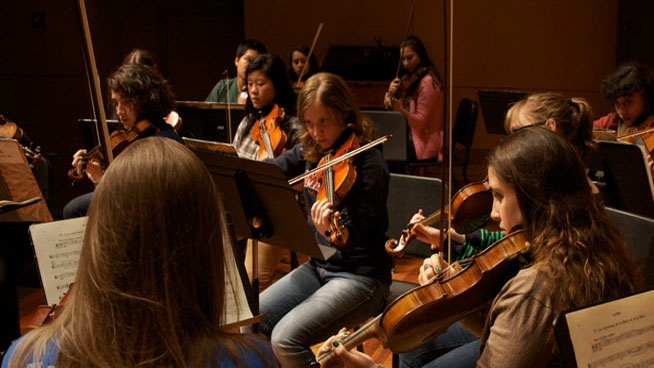 Programs and Contacts
Auditions
Scheduling for degree program auditions for Theatre, Musical Theatre, and Music are now available via our new DPA application portal, linked on our program audition pages:
Please see also:
1:50
Get a look inside the Audio Technology Master's Program. Faculty, alumni, and students say what sets this program apart from others. Additional information and degree requirements can be found at the Audio Tech MA Program page.
Home of American University's programs and events in the visual and performing arts.