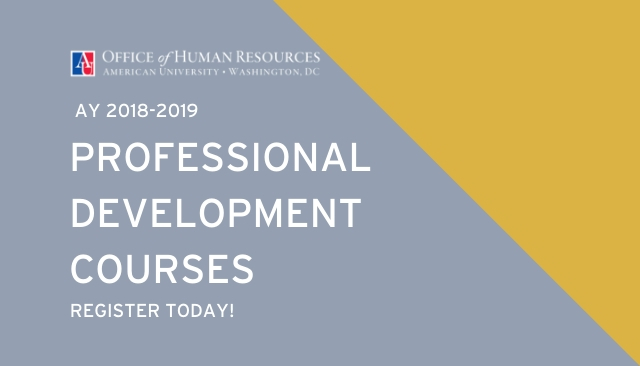 AY 2018-2019 Professional Development Courses
See our highlighted upcoming courses for 2018-2019. 
e-Learning Courses for Staff & Faculty
See our list of online e-Learning courses. Available anytime for your convenience.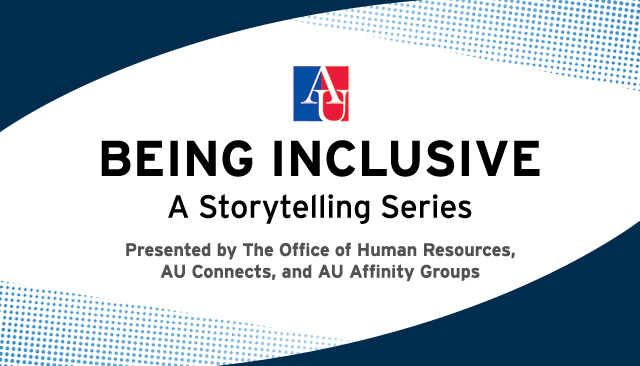 Being Inclusive, A Storytelling Series
Sharing our diverse experiences in a unique forum of storytelling. Register for an upcoming session.